The portfolio consists of projects restoring over 100,000 hectares of degraded land in total across the north-western provinces of Gansu, Qinghai and Xinjiang, and the south-eastern province of Guizhou supporting a drive to create and conserve nature reserves.
Projects in the north province of Gansu are restoring degraded lands with native tree species to enhance local biodiversity. Tree species including; willow, poplar, elm, spruce, pine, Russian olive, Siberian apricot, and various shrubs.

Qinghai Province is part of the Tibetan Plateau with an altitude of more than 3,000m above sea level. Hailed as the "roof of the world", and the "water tower of Asia", the Plateau is a natural habitat for rare animals. The Qinghai projects are located to the east of Qinghai lake, the largest lake in China, which sits at the crossroads of several bird migration routes across Asia.
In Xinjiang Province, the project is on the south-western edge of the Taklimakan Desert. It protects local communities from encroaching desertification which already counts for 90% degradation of the land area. The projects are using a resilient mix of native tree species including; Spruce, Juniper, Pine, Poplar, Birch, Elm.

In Guizhou Province, projects are restoring lands have been significantly degraded due to desertification in the rocky karst mountain region of Guizhou. These projects plant trees on degraded lands and connect existing forests, providing corridors for wildlife and enhancing the local biodiversity in south-western China. The project areas are being planted with a mix of China fir, Cypress, Pinus and Masson pine. The barren lands targeted for afforestation are home to over 3 million people.

The project will restore degraded land and enhance local biodiversity with a resilient mix of native tree species.
In addition to delivering emissions removals to tackle climate action (SDG 13), the project delivers a number of other benefits:
Decent Work and Economic Growth: Thousands of permanent and temporary jobs will be created to plant and maintain the forests, providing technical skills and training to the local community.
Life on Land: Afforestation projects can improve hydrological cycles, reduce drought and flood risk, promote soil nutrient replenishment, improve the local micro-climate and biodiversity.
Our goal is to deliver 1 billion tonnes of emissions reductions by 2030
600+ projects have been supported by Climate Impact Partners
100+ million tonnes of emissions reduced through carbon finance
Delivering towards the Global Goals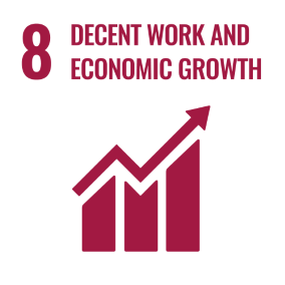 Decent Work and Economic Growth
Promote inclusive and sustainable economic growth, employment and decent work for all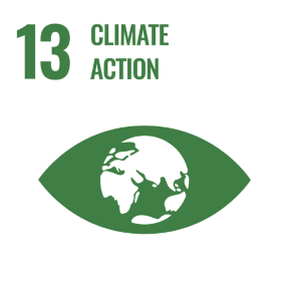 Climate Action
Take urgent action to combat climate change and its impacts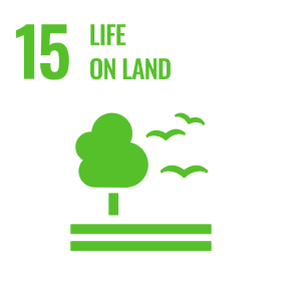 Life on Land
Sustainably manage forests, combat desertification, halt and reverse land degradation, halt biodiversity loss

Supporting our projects delivers on multiple UN Sustainable Development Goals (SDGs). You can read more on the Goals below.
Learn more about the global goals