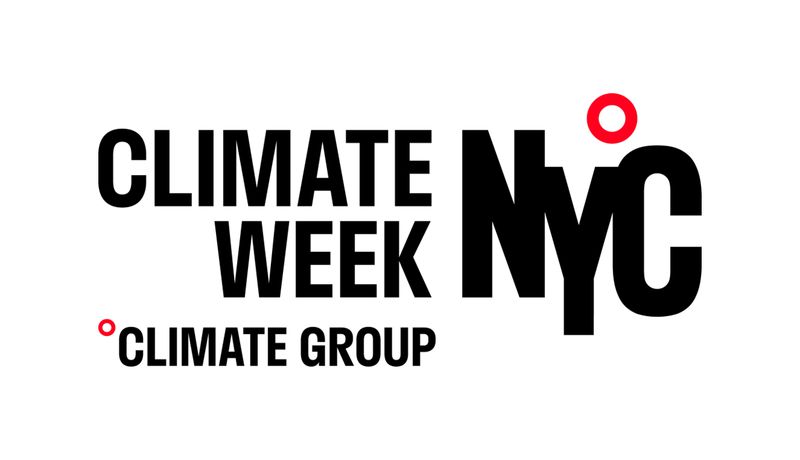 Climate Impact Partners will be hosting an exclusive event on Wednesday, September 20, from 9:00 am to 1:00 pm at 200 Park Avenue, New York, NY 10166.

Happening during New York Climate Week, this invitation-only event will be a collaborative and interactive session, where we will present the results of our latest research into the climate commitments of the Fortune Global 500.
Experts will discuss what makes a climate leader and what it will take to break through the barriers and reach the tipping points that lead to climate action by the many.

What's on the Agenda?
Keynote speaker: Mindy Lubber, CEO and President, Ceres
Learn about the latest research, hot off the press, into the climate commitments of the Fortune Global 500
Take part in a speed ideation session where you will make new connections and share your thoughts and perspectives on the following topics: How do we get climate change on the agenda for all companies by 2030? What do you think are the biggest barriers to climate action for companies? How can sustainability teams ensure senior or board buy-in?
All attendees are invited to carry on the conversation over lunch at the end of this event.
Why attend?

Opportunity for peer-to-peer learning in a closed, supportive environment
Network across industries with like-minded professionals
Access cutting-edge research on the climate commitments of the world's largest companies
Find new ways to take necessary and timely action on one of the most pressing issues of our time

Registration for this event is now closed.
Interested in connecting with Climate Impact Partners at Climate Week NYC 2023?
Please get in touch and we'll connect you with our team.
contact us