Along Chile's southern coastline within a global biodiversity hotspot, the Valdivian Coastal Reserve is part of a temperate rainforest and one of the most carbon-dense forests on Earth.
Prior to the project, the Reserve faced an immediate threat of degradation due to planned conversion to non-native eucalyptus plantations and construction of a coastal highway.
The Nature Conservancy purchased roughly 60,000 hectares, with conservation as the primary objective. The project aims to achieve security for threatened biodiversity, conduct scientific research of the rainforest, and contribute to the sustainable development of surrounding communities.
Restoring and enhancing a coastal ecosystem of global biodiversity significance, while supporting sustainable economic growth for indigenous populations.
In addition to delivering emissions reductions to take climate action (SDG 13), the project delivers a number of other benefits including:
Life on Land: The project's pilot restoration programme involved the planting of 225,000 trees. The project is now continually working on activities to help rehabilitate the land and work with communities to promote sustainable resource use. The Reserve is home to rich, endemic flora and fauna, and forms part of one of the most carbon dense forests on Earth. Olivillo trees, which can live up to 400 years, and Alerce trees, which have life spans of up to 4,000 years and are the tallest trees in South America. The area is also home to 77 identified species of mammals, birds, reptiles, amphibians and fish. This includes endemic and endangered species such as the river otter, the pudú (one of the world's three smallest deer species), the mountain monkey, Darwin's fox, the Magellanic woodpecker and the Guiña cat (the smallest wild felid in the western hemisphere). The project's pilot restoration programme also involves the planting of a total of 225,000 trees across 150 hectares.
Clean Water and Sanitation: Project activities are addressing the degradation of important riverine systems caused by poor management practices from industrial forest plantations and infrastructure development. The Reserve has also donated half a hectare of land and water rights to support projects to provide drinking water for 115 families in Chaihuin.
Quality Education: The Reserve has an environmental education campaign for schools, local organizations and tourists. Workshops take place every two weeks in three local schools, reaching about 1,000 people. In addition, a seminar in December 2016 brought together a range of stakeholders to discuss conservation and local development.
Decent Work and Economic Growth: Much of the local economy is dependent on the marine, estuarine and riverine zones within the reserve. Therefore, the project works closely with neighbouring indigenous communities and fishing villages to encourage local economic growth as part of the Reserve's conservation strategy. This work includes helping restore the Chaihuín River where development of the land had led to sedimentation. Reducing erosion helps improve habitat conditions and subsequently increases shoe mussel production, which in turn results in more product for local fishermen to sell. The Nature Conservancy also plays an active role in working with local fishermen to promote sustainable fishing practices and help protect marine habitats off the coast. The marine activities include community-based catch sharing agreements that help allocate the management of coastal resources. In addition, The Nature Conservancy is partnering with Shellcatch Co. to help fishermen gain access to premium markets and increase their revenue by implementing traceability systems to promote the sustainable sourcing of fishing products. Ecotourism also plays a significant part of the project's activities and the Reserve is central to the emerging ecotourism industry in the area, with an estimated 5,000 visitors each year. Alongside the project, a separate fund of US $300,000 gives seed money to local entrepreneurs who develop sustainable business plans, many of which are tourism related.
Life Below Water: The Nature Conservancy is also working along the coast of the project on a conservation marine reserve totalling 136,000 acres. Together with local fishing associations, academic institutions and government agencies, they are helping strengthen marine conservation activities, monitoring the ecological performance and developing strategies to improve the value of fishing catches for fishermen. Though not explicitly part of the carbon project, the decline of local fisheries would likely increase pressure on terrestrial ecosystems as communities would seek to replace previous income with new resources.
Our goal is to deliver 1 billion tonnes of emissions reductions by 2030
600+ projects have been supported by Climate Impact Partners
100+ million tonnes of emissions reduced through carbon finance
Delivering towards the Global Goals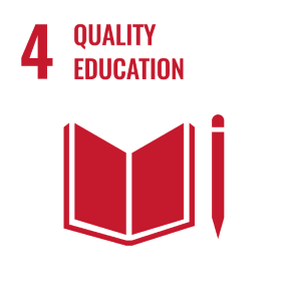 Quality Education
Ensure inclusive and equitable quality education and promote lifelong learning opportunities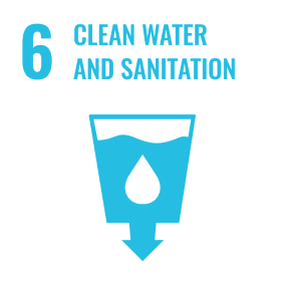 Clean Water and Sanitation
Ensure access to water and sanitation for all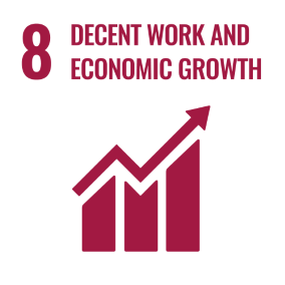 Decent Work and Economic Growth
Promote inclusive and sustainable economic growth, employment and decent work for all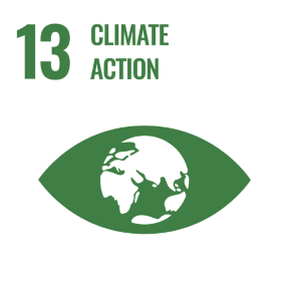 Climate Action
Take urgent action to combat climate change and its impacts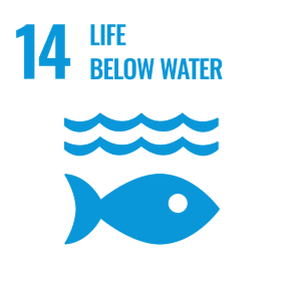 Life Below Water
Conserve and sustainably use the oceans, seas and marine resources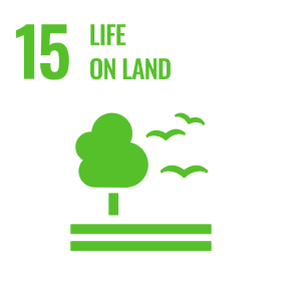 Life on Land
Sustainably manage forests, combat desertification, halt and reverse land degradation, halt biodiversity loss

Supporting our projects delivers on multiple UN Sustainable Development Goals (SDGs). You can read more on the Goals below.
Learn more about the global goals