Drivers of long-haul trucks are required by law to rest after a certain amount of driving time and often idle their engines in order to maintain a comfortable temperature and to sustain vehicle battery charge to power appliances such as mobile phones, televisions, laptops and microwaves.
This produces harmful emissions including nitrogen dioxide (NOx), volatile organic compounds (VOCs), particulate matter (PM), and carbon monoxide (CO), affecting the health of people in the area adjacent to truck stops. Annually 11 million tonnes of carbon dioxide are emitted by idling long-haul trucks in the United States.
Truck Stop Electrification (TSE) technology enables drivers to be more mindful of the environment while enjoying better sleep without the noise, vibration, and exhaust fumes from idling. Drivers find an IdleAir location, pull into a parking space, install the reusable plastic window adapter ($10) and can then shut off their engine and begin using the service. Currently there are 28 IdleAir service stations in 12 U.S. states.
There are approximately 3.5 million professional truck drivers in the United States.
In addition to delivering emission reductions to take climate action (SDG 13), the project also delivers the following Sustainable Development benefit:
Industry, Innovation and Infrastructure: By preventing large amounts of idling emissions from being released into the atmosphere, this project is developing sustainable infrastructure to support economic development and human well-being. Analysis by the Alternative Fuels Data Centre indicates that all idling reduction options save the truck driver money when fuel costs more than $2 per gallon.
Our goal is to deliver 1 billion tonnes of emissions reductions by 2030
600+ projects have been supported by Climate Impact Partners
100+ million tonnes of emissions reduced through carbon finance
Delivering towards the Global Goals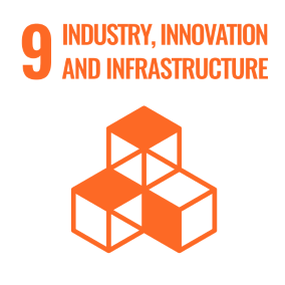 Industry, Innovation and Infrastructure
Build resilient infrastructure, promote sustainable industrialization and foster innovation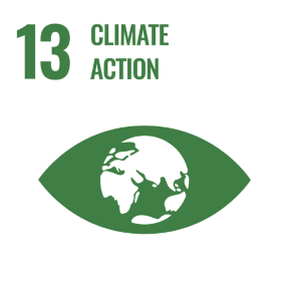 Climate Action
Take urgent action to combat climate change and its impacts

Supporting our projects delivers on multiple UN Sustainable Development Goals (SDGs). You can read more on the Goals below.
Learn more about the global goals