Connected to more than 1,000 small groups throughout Tamil Nadu, the project integrates reforestation to sequester carbon with community development activities.
The project shares best farming practices between these small groups and through individual tree planting activities, enables local communities greater access to food and additional income sources. In addition to receiving 70% of the profits generated from carbon finance, farmers are also provided training and facilities to improve crop production, grow trees as sources of food, and use wood more efficiently as fuel.
This project has grown 1,770,000 new trees in India.
In addition to delivering emissions removals to take climate action (SDG 13), the project delivers a number of other benefits including:
No Poverty: The training provided helps people generate alternative income from tree products including timber, fire wood, fruit and nuts.
Good Health and Well-Being: The project supports the building and use of more fuel-efficient stoves, which help minimise indoor air pollution and associated health implications.
Quality Education: The project provides training on improved farming practices and handheld devices that are programmed to conduct audits for ongoing monitoring.
Decent Work and Economic Growth: The project employs quantifiers, who collect and log tree data, and has created leadership committee roles.
Gender Equality: Women access leadership training and get managerial responsibility.
Clean Water and Sanitation: Reforestation activities improve the supply, consistency and quality of water available. Training on filtering helps raise hygiene and safety awareness.
Reduced Inequalities: The rotating leadership structure of the small groups empowers women and those without formal education and training.
Life on Land: Planting trees provides shade and enables additional growth under the canopy. Increasing forest cover reduces soil erosion and surface water runoff, as well as improves water retention in the soil.
Our goal is to deliver 1 billion tonnes of emissions reductions by 2030
600+ projects have been supported by Climate Impact Partners
100+ million tonnes of emissions reduced through carbon finance
Delivering towards the Global Goals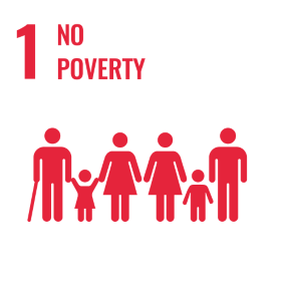 No Poverty
End poverty in all its forms everywhere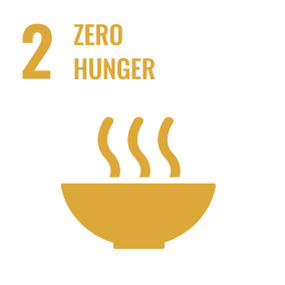 Zero Hunger
End hunger, achieve food security and improved nutrition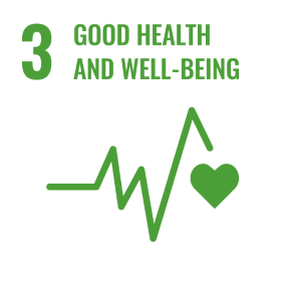 Good Health and Wellbeing
Ensure healthy lives and promote well-being for all at all ages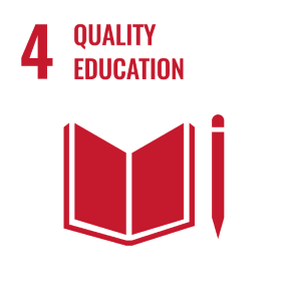 Quality Education
Ensure inclusive and equitable quality education and promote lifelong learning opportunities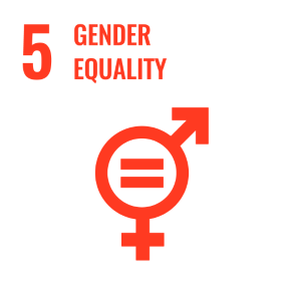 Gender Equality
Achieve gender equality and empower all women and girls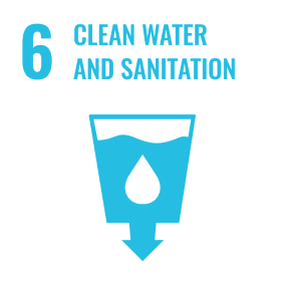 Clean Water and Sanitation
Ensure access to water and sanitation for all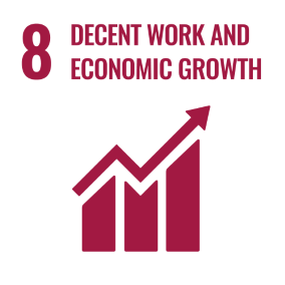 Decent Work and Economic Growth
Promote inclusive and sustainable economic growth, employment and decent work for all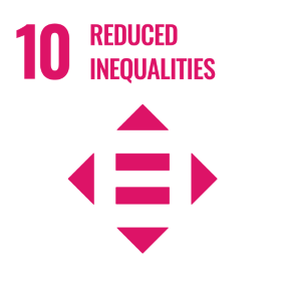 Reduced Inequalities
Reduce inequality within and among countries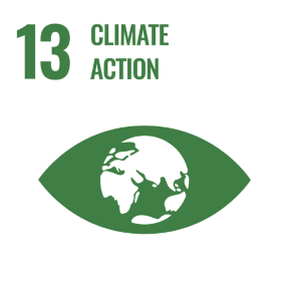 Climate Action
Take urgent action to combat climate change and its impacts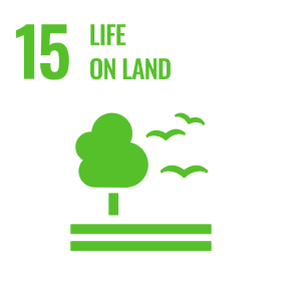 Life on Land
Sustainably manage forests, combat desertification, halt and reverse land degradation, halt biodiversity loss

Supporting our projects delivers on multiple UN Sustainable Development Goals (SDGs). You can read more on the Goals below.
Learn more about the global goals