This award-winning project has created almost 420 acres of new wetlands, established an environmental education centre and generates electricity from the landfill gas (LFG) to power 18,000 homes.
The electricity is generated by capturing methane from LFG emitted by the 178 acre expansion to the Seneca Meadows landfill site - New York's largest non-hazardous solid waste facility. The project demonstrates that it is possible to make significant reductions in the greenhouse gas (GHG) impact of landfill projects, while showcasing how carbon finance can be used to extend environmental stewardship.
The project captures methane leakage, which has 20 times the global warming potential of carbon dioxide.
In addition to delivering approximately 175,000 tonnes of emissions reductions annually to help take urgent action to combat climate change (SDG 13), the project delivers a number of other sustainable development benefits. These include:
Life on Land: The Wetlands Reserve side project includes enhancing nearly 160 acres of existing wooded wetlands, and creating almost 420 acres of new wetlands. The Wetland Reserve is home to 220 validated species of birds, including a number of endangered and New York State threatened birds. The creation of new wetlands is a complex exercise requiring a variety of activities such as eliminating non-native and invasive species, reshaping the landscape formerly used for agricultural practices (e.g. digging ponds, creating new drainage channels), and seeding of over 400 acres with native plants and trees. The landfill's leachate management helps prevent groundwater contamination. Additionally, the project site delivers storm water management activities, such as the creation of storm water retention ponds and surface run-off channels to prevent erosion.
Affordable and Clean Energy: The primary activity of the project is in creating an expansion of a landfill gas and collection system that collects LFG and destroys it in engines to produce electricity. Utilising waste to create electricity is an important activity in diversifying energy supplies and increasing the share of sustainable energy resources. Without the project LFG would be released from the landfill into the atmosphere, although some methane is oxidized by soil bacteria. As methane is around 20 times more impactful on climate change, when compared to carbon dioxide, the combustion of LFG controlled by the project destroys the methane in the LFG resulting a reduction of net CO2e emissions.
Our goal is to deliver 1 billion tonnes of emissions reductions by 2030
600+ projects have been supported by Climate Impact Partners
100+ million tonnes of emissions reduced through carbon finance
Delivering towards the Global Goals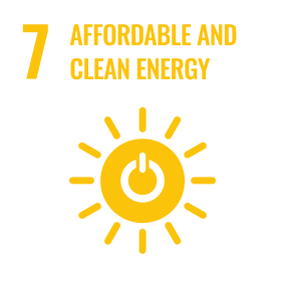 Affordable and Clean Energy
Ensure access to affordable, reliable, sustainable and modern energy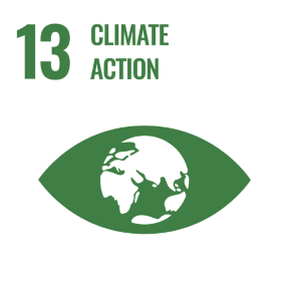 Climate Action
Take urgent action to combat climate change and its impacts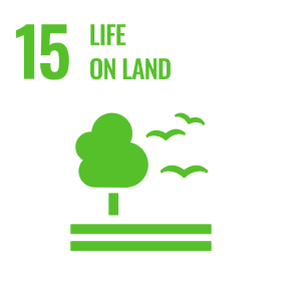 Life on Land
Sustainably manage forests, combat desertification, halt and reverse land degradation, halt biodiversity loss

Supporting our projects delivers on multiple UN Sustainable Development Goals (SDGs). You can read more on the Goals below.
Learn more about the global goals