Through the strategic and planned burning of linked networks of savanna areas in the high rainfall zone during the early dry season, this project reduces the risk of uncontrolled late dry season wild fires which can dominate the tropical north of Australia and cover thousands of hectares.
Savannah burning is a cultural tradition amongst the Indigenous population of Cape York and has been used for many generations to manage the land. In addition, the project uses a grader to create mineral earth breaks as well as ground teams to reduce the spread of wildfires.
This project is registered through the Emissions Reduction Fund (ERF) Standard developed by the Australian Government.
In addition to delivering emissions reductions to help take urgent action to combat climate change (SDG 13), the project delivers another sustainable development benefit:
Life on Land: By reducing the risk of uncontrolled late dry season wild fires, the project reduces the damage to ecosystems and the biodiversity contained within the savanna areas.
Our goal is to deliver 1 billion tonnes of emissions reductions by 2030
600+ projects have been supported by Climate Impact Partners
100+ million tonnes of emissions reduced through carbon finance
Delivering towards the Global Goals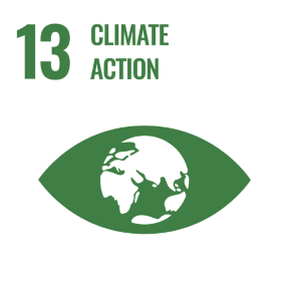 Climate Action
Take urgent action to combat climate change and its impacts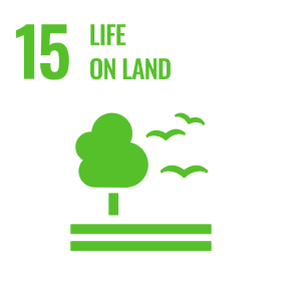 Life on Land
Sustainably manage forests, combat desertification, halt and reverse land degradation, halt biodiversity loss

Supporting our projects delivers on multiple UN Sustainable Development Goals (SDGs). You can read more on the Goals below.
Learn more about the global goals