Renewable energy projects in this portfolio are vital to help reduce greenhouse gas emissions from the growing global demand for energy and build sustainable infrastructure. Energy generation is one of the biggest emitters of greenhouse gases, and renewable energy investment is a fast and effective solution to reduce these emissions. Carbon finance, delivered by companies who offset their emissions, provides essential funds to support the development of global renewable projects.
Onshore wind is the number one solution to combat climate change between 2020 and 2050 in a 1.5 degrees Celsius scenario. | Project Drawdown
In addition to delivering emissions reductions to take climate action (SDG 13), the projects deliver a number of other benefits:
Affordable and Clean Energy: Contribute to increasing the share of renewable energy in the global energy mix. Clean electricity generated by these projects displaces electricity which would otherwise be powered by fossil fuels.
Decent Work and Economic Growth: Contribute to the local economy and livelihood of residents through the creation of jobs. These include full-time maintenance and operational roles, and temporary roles during planning and construction.
Industry Development and Innovation: Support the development of sustainable and resilient energy infrastructure, helping reduce the instance of shortages of electricity during peak hours of demand. The projects also often help develop road infrastructure, which is improved to aid site access.
Our goal is to deliver 1 billion tonnes of emissions reductions by 2030
600+ projects have been supported by Climate Impact Partners
100+ million tonnes of emissions reduced through carbon finance
Delivering towards the Global Goals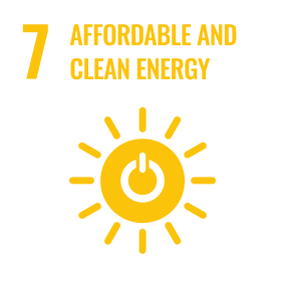 Affordable and Clean Energy
Ensure access to affordable, reliable, sustainable and modern energy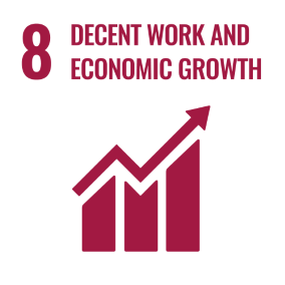 Decent Work and Economic Growth
Promote inclusive and sustainable economic growth, employment and decent work for all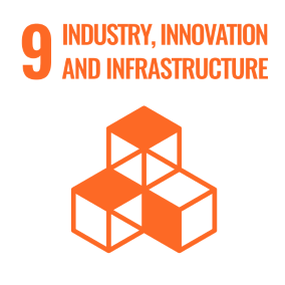 Industry, Innovation and Infrastructure
Build resilient infrastructure, promote sustainable industrialization and foster innovation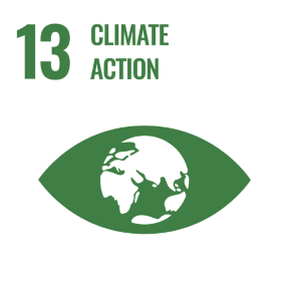 Climate Action
Take urgent action to combat climate change and its impacts

Supporting our projects delivers on multiple UN Sustainable Development Goals (SDGs). You can read more on the Goals below.
Learn more about the global goals