These three wind farms in Oaxaca, Mexico, each generate 102 MW clean electricity from renewable resources using 68 wind turbines of 1.5 MW capacity each.
The projects generate an estimated 400,000-425,000 MWh per annum each, avoiding 230,000-250,000 tonnes of emissions reductions annually by replacing electricity that would have been produced by a mainly fossil fuel based generation mix.
The Eurus-Oaxacas project was awarded the 2015 Infrastructura 360° prize by the Inter-American Development Bank for its positive impact on people's quality of life and the community where it is located.
If we invest in the technology, wind could provide 19% of the global demand for electricity by 2030. | Global Wind Energy Outlook
In addition to delivering emissions reductions to help take urgent action to combat climate change (SDG 13), the project delivers a number of other sustainable development benefits. These include:
Affordable and Clean Energy: The production of renewable electricity displaces the fossil fuel sources that are the main energy sources of the current Mexican national grid.
Quality Education: The wind farm built a sustainability lab that has provided various educational opportunities: a collaboration agreement with a local university offers five specialized courses in the wind industry from which over 40 young people and adults have graduated; over 1,000 schoolchildren have been trained on the site about topics such as energy, water and sustainable construction; 5,000 schoolchildren attended a workshop; and 700 students, professionals and teachers attended a renewable energy conference.
Good Health and Wellbeing: A collaboration with an association has seen young people educated about HIV/AIDS and unplanned pregnancy.
Life on Land: Over 150 hectares have been reforested as part of the project.
Our goal is to deliver 1 billion tonnes of emissions reductions by 2030
600+ projects have been supported by Climate Impact Partners
100+ million tonnes of emissions reduced through carbon finance
Delivering towards the Global Goals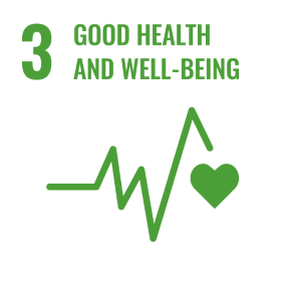 Good Health and Wellbeing
Ensure healthy lives and promote well-being for all at all ages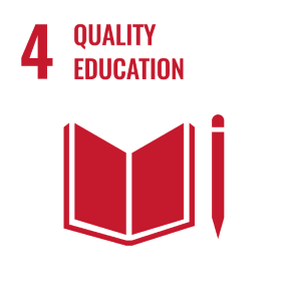 Quality Education
Ensure inclusive and equitable quality education and promote lifelong learning opportunities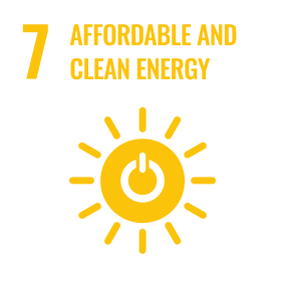 Affordable and Clean Energy
Ensure access to affordable, reliable, sustainable and modern energy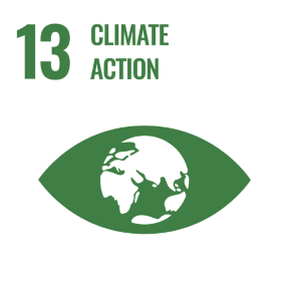 Climate Action
Take urgent action to combat climate change and its impacts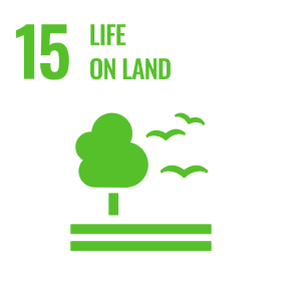 Life on Land
Sustainably manage forests, combat desertification, halt and reverse land degradation, halt biodiversity loss

Supporting our projects delivers on multiple UN Sustainable Development Goals (SDGs). You can read more on the Goals below.
Learn more about the global goals