Based around the South West Darling Downs region of Queensland, the project is regenerating the native forests which have been suppressed through agriculture such as grazing. The project activities include using tree species local to the native area, managing the timing and extent of grazing, thinning for fire management, stopping or suppressing any mechanical clearing of natural regrowth.
This project is registered through the Emissions Reduction Fund (ERF) Standard developed by the Australian Government. A portion of the project area is on land over which the Budjiti aboriginal people have a native title interest. Through the project they have gained additional access to their traditional lands for cultural, heritage and bush tucker purposes. They also receive a share of the carbon sale revenues.
Australia's tree cover has decreased 20% since 2000. | Global Forest Watch Dashboard 2020
In addition to delivering emissions removals to take climate action (SDG 13), the project delivers additional sustainable development benefits:

Life on Land: Planting trees provides shade and enables additional growth under the canopy. Increasing forest cover reduces soil erosion and surface water runoff, as well as improves water retention in the soil.
Our goal is to deliver 1 billion tonnes of emissions reductions by 2030
600+ projects have been supported by Climate Impact Partners
100+ million tonnes of emissions reduced through carbon finance
Delivering towards the Global Goals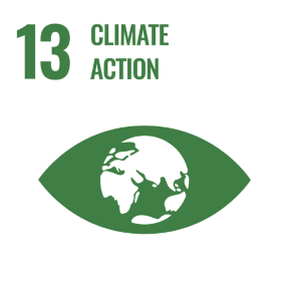 Climate Action
Take urgent action to combat climate change and its impacts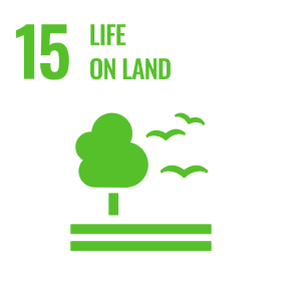 Life on Land
Sustainably manage forests, combat desertification, halt and reverse land degradation, halt biodiversity loss

Supporting our projects delivers on multiple UN Sustainable Development Goals (SDGs). You can read more on the Goals below.
Learn more about the global goals