Komaza is a social enterprise that connects thousands of small farmers under a single micro-forestry model. It is all low risk for farmers since they still own their land and have a guaranteed buyer who gives them seedlings and guidance. The project's innovative mobile app for farmers provides real-time insights on the trees.
Demand for wood in Kenya is increasing and traditional large-scale plantations are not growing fast enough to meet the demand, which puts pressure on native trees. In fact, Kenya's tree cover has decreased 11% since 2000 per GFW. At the same time, small farms are struggling to grow crops on increasingly degraded lands. This CCB gold project has already established micro tree farms with thousands of smallholder farmers. It is delivering carbon emission removals and co-benefits on climate, communities and biodiversity, including improved livelihoods, women empowerment, community training, reduced land degradation and reduced pressure on natural forests.
Komaza's mission is to revive the productivity of degraded lands in the world's most deforested areas. Revitalizing landscapes, capturing carbon, and extending Earth's runway to prevent global ecosystem collapse.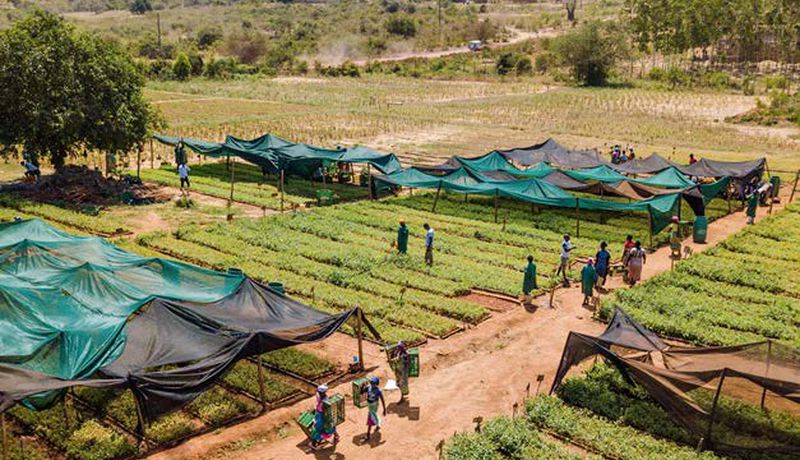 Komaza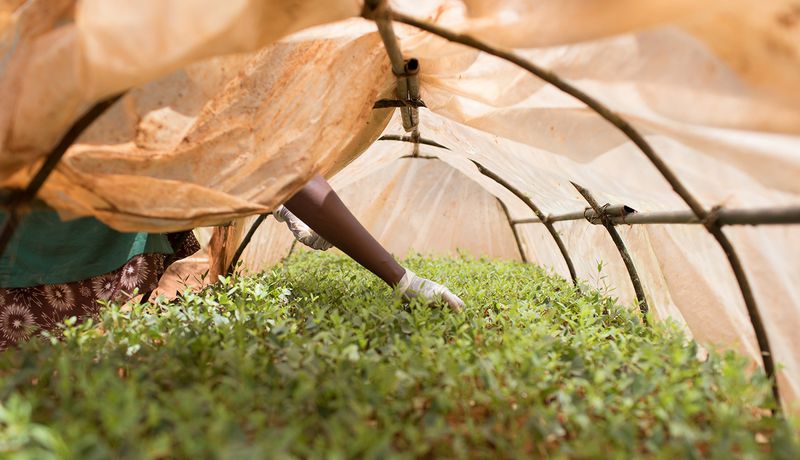 Komaza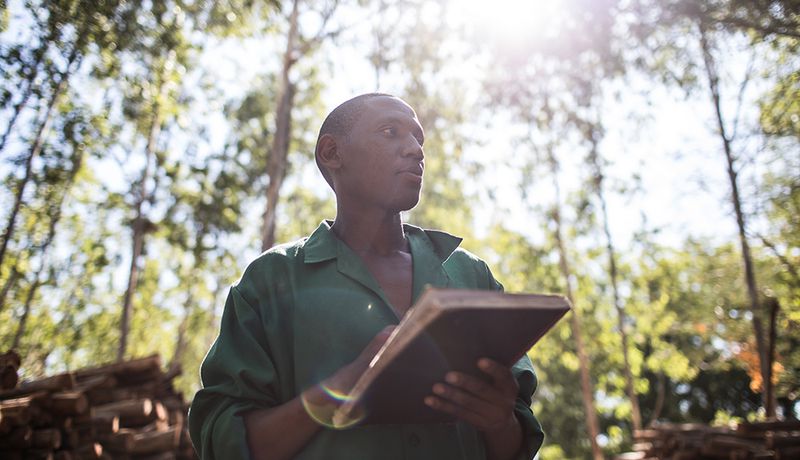 Komaza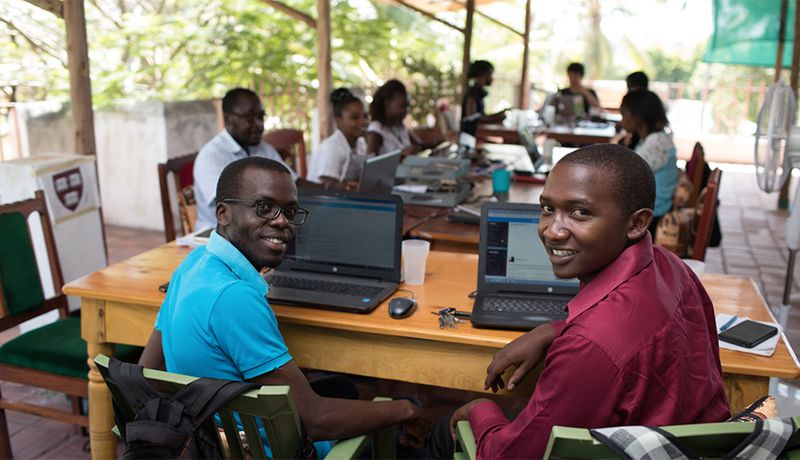 Komaza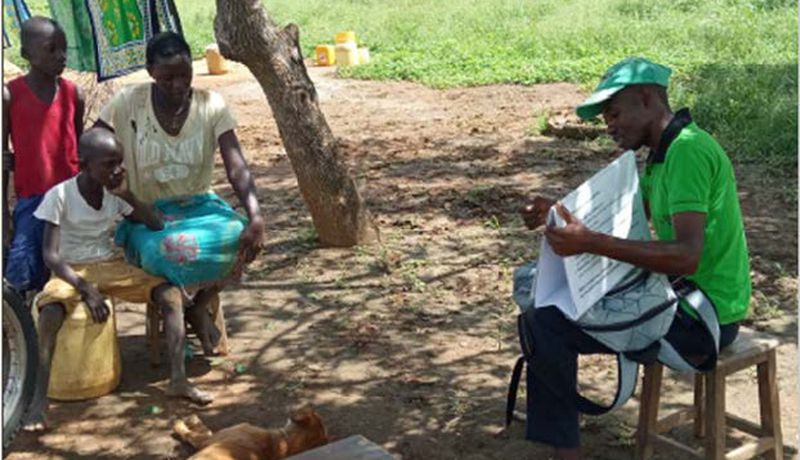 Komaza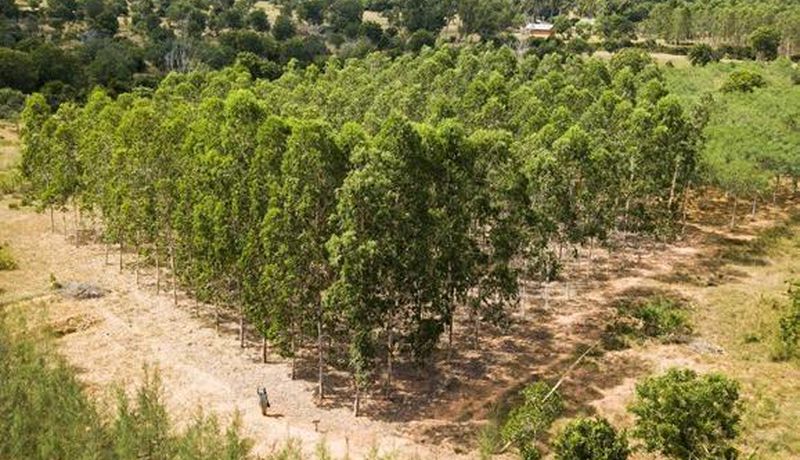 Komaza
In addition to delivering emissions removals to take climate action (SDG 13), the project delivers additional benefits:
No Poverty: The poverty rate in the area where Komaza operates is high, and Komaza plays an important role in supporting these farmers to generate additional income and exit poverty. It is estimated that the average farmer will receive a total income of USD $1,000 - $1,500 for their partnership with Komaza (including thinning and the final harvest). Komaza generally plants on unused or underused land so this income is supplemental to existing income streams. Provision of long-term benefits for communities in economically disadvantaged rural areas. By guaranteeing ongoing technical support, and 50% of the fair farmgate value of timber, Komaza further secures long-term savings for farmers, in exchange for the sustainable production of high-quality wood products. Income diversification will reduce reliance on the highly vulnerable agricultural sector and increase the resilience of farmers to climate change. It in term contributes to improvements in living conditions in economically disadvantaged rural areas.
Zero Hunger: Providing additional income will help improve food security, as majority of farmers in the project area are dependent on rain fed agriculture, and droughts and extreme weather events currently jeopardize food security and have resulted in stunting of children (Komaza's baseline survey found 40% of participating farmers children are stunted), among other negative impacts.
Quality Education: Komaza's extension services and technical support supports skill development of men and women of diverse ages and backgrounds to increase and diversify their household income. In addition, Komaza employs over 90% of its staff from the rural areas in which it operates and provides them with extensive vocational and technical training.
Gender Equality: 5,335 female farmers enrolled (53% of all farmers). Women play a key role in Komaza's operations. Komaza employs nearly 500 people, of which 30% are women. At the local level, Komaza currently employs over 400 local field officers (of which over 28% are female) for 8,000 hectares of planted forests The company strives to ensure women´s full and effective participation and that women are able to positively benefit from commercial smallholder forestry. Further, Komaza's required labor and support are not labor intensive, and are accessible to women who often experience higher rates of time poverty in comparison to men.

Decent Work and Economic Growth: 10,127 farmers enrolled in the program so far. Komaza will support green growth in Kenya, and its business model is aligned with targets in Kenya´s policy framework and vision 2030. Formal jobs are created in rural areas providing alternative livelihoods to subsistence agriculture and unsustainable practices such as charcoal production. Komaza is committed to providing a safe and secure working environment.
Reduced Inequalities: The project promotes the economic empowerment of men and women smallholder farmers, including youth, disabled persons, ethnic minorities, among others. The project promotes equal opportunities, and inclusive engagement in commercial smallholder forestry.
Responsible Consumption and Production: Sustainability is at the core of Komaza's model. Komaza incorporates sustainability in their reporting cycle, and the project will further strengthen this by strengthening data collection and management, including on climate change mitigation, adaptation, and sustainable development benefits of the project. The project will increase the quantity of sustainably produced alternatives to meet growing wood demand in Kenya, and East Africa. This will reduce pressure on forest resources from natural forests (e.g., mangrove poles), while helping to close the gap in supply and demand through the adoption of sustainable practices.
Life on Land: This project is strengthening the resilience of land ecosystems by increasing forest cover. Low-emission and sustainable reforestation/ afforestation practices will be scaled up to over 2,500 hectares of smallholder plots. This is land prone to land degradation and desertification, which is projected to accelerate in the future under increasing temperatures and changes in precipitation regimes. The project will help support micro-climate buffering and will contribute to land restoration and erosion protection. This can further help protect productive assets and reduce losses due to climate change.

Our goal is to deliver 1 billion tonnes of emissions reductions by 2030
600+ projects have been supported by Climate Impact Partners
100+ million tonnes of emissions reduced through carbon finance
Delivering towards the Global Goals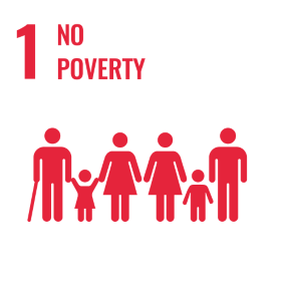 No Poverty
End poverty in all its forms everywhere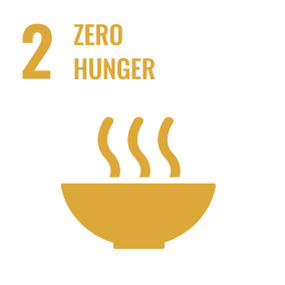 Zero Hunger
End hunger, achieve food security and improved nutrition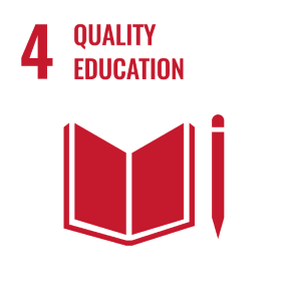 Quality Education
Ensure inclusive and equitable quality education and promote lifelong learning opportunities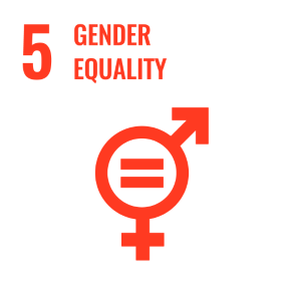 Gender Equality
Achieve gender equality and empower all women and girls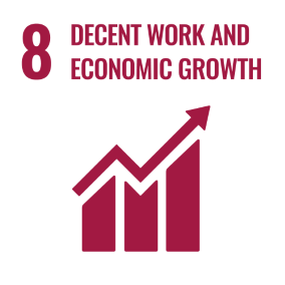 Decent Work and Economic Growth
Promote inclusive and sustainable economic growth, employment and decent work for all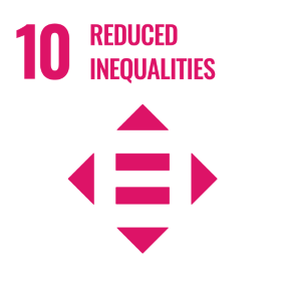 Reduced Inequalities
Reduce inequality within and among countries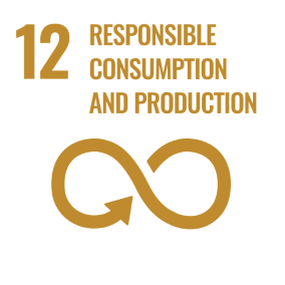 Responsible Consumption and Production
Ensure sustainable consumption and production patterns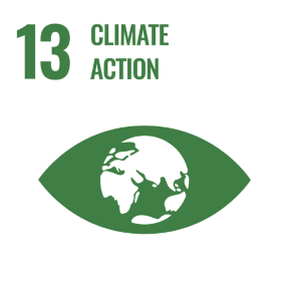 Climate Action
Take urgent action to combat climate change and its impacts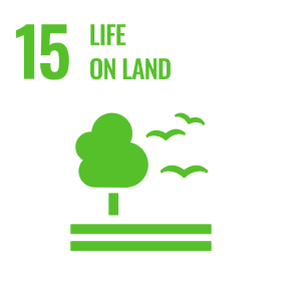 Life on Land
Sustainably manage forests, combat desertification, halt and reverse land degradation, halt biodiversity loss

Supporting our projects delivers on multiple UN Sustainable Development Goals (SDGs). You can read more on the Goals below.
Learn more about the global goals