King County's forest program in Washington State aims to conserve 65,000 acres of existing tree canopy and natural areas, and provide more public parks, biking and walking trails, and open spaces.
The project reduces carbon emissions by conserving forests threatened with development ("avoided conversion") and from improved forest management on private lands in the Cascade foothills.
Current testing indicates that more than 1 million tCO2e of emissions will be avoided over the project's duration.

King County in Washington is the first local government to offer a certified carbon credit program in both urban and rural areas.
In addition to delivering emissions reductions to take climate action (SDG 13), the project delivers other benefits:
Life on Land: The project protects corridors for remaining elk, bears, and other wildlife in an increasingly fragmented landscape.
Life Below Water: By enhancing water quality in rivers and lakes, the project protects critical salmon habitat.
Good Health and Wellbeing: By protecting forest around urban areas, the project improves air quality and provides local communities with the diverse physical and mental health benefits of green space, and to spaces where children can play and learn outdoors.
Our goal is to deliver 1 billion tonnes of emissions reductions by 2030
600+ projects have been supported by Climate Impact Partners
100+ million tonnes of emissions reduced through carbon finance
Delivering towards the Global Goals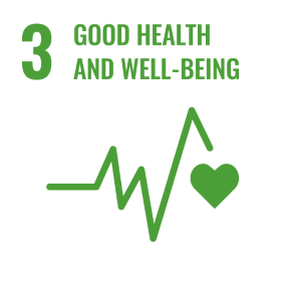 Good Health and Wellbeing
Ensure healthy lives and promote well-being for all at all ages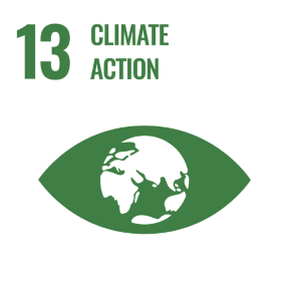 Climate Action
Take urgent action to combat climate change and its impacts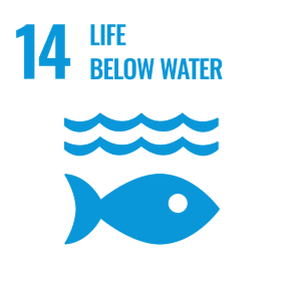 Life Below Water
Conserve and sustainably use the oceans, seas and marine resources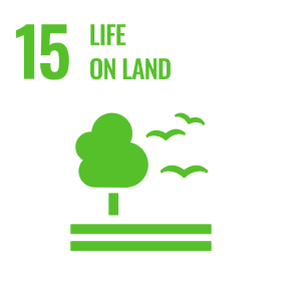 Life on Land
Sustainably manage forests, combat desertification, halt and reverse land degradation, halt biodiversity loss

Supporting our projects delivers on multiple UN Sustainable Development Goals (SDGs). You can read more on the Goals below.
Learn more about the global goals