Based in South West Uganda, the project is rehabilitating more than 10,000 hectares of degraded land in the Kibale National Park where natural causes, human disturbance and poor land management has led to severe degradation and soil erosion.
By planting indigenous trees and supporting natural regeneration, the project, which is run jointly with the Ugandan Wildlife Authority, will create a thriving carbon sink. The area has a very high concentration of primates and has achieved Biodiversity Gold certification under the Climate, Community and Biodiversity Standard.
The Kibale National Park has the highest number and diversity of primates in East Africa.
​Following the planting of seedlings, significant tending and maintenance activities take place to ensure healthy restoration. Much of the tending involves removing the elephant grass in the area which is extremely prevalent and invasive and restricts new tree growth. With forest fires being a risk, the project has also created an additional forested zone around the edge of the park to reduce the risk of fire reaching the interior areas.
The park is home to one of the largest chimpanzee populations in the world and is believed to contain the only viable population of red colobus monkey in Uganda. As forests become fragmented due to degradation and the landscape shifts to a savannah type ecosystem, the threats to local species are increased. The project's reforestation activities improve the connectivity within the park and support the restoration of the biodiversity in the area.
Sustainable Development Goals: In addition to delivering emissions removals to help take urgent action to combat climate change (SDG 13), the project delivers a number of other sustainable development benefits.
Life on Land: 1.76 million indigenous trees have been planted to restore the forest. The project area also supports more than 350 bird species, four species of wild cat, and at least 350 tree species. More than 13 species of primates are also found within the park.
Decent Work and Economic Growth: Communities that live in the forest area rely on subsistence farming for their livelihoods. Many have been trained in forestry skills, including seed collection, nursery management and tree planting and maintenance, to supplement their incomes. 200 community members are employed seasonally to carry out rehabilitation programmes and another 140 community members are permanently employed by the project.

Our goal is to deliver 1 billion tonnes of emissions reductions by 2030
600+ projects have been supported by Climate Impact Partners
100+ million tonnes of emissions reduced through carbon finance
Delivering towards the Global Goals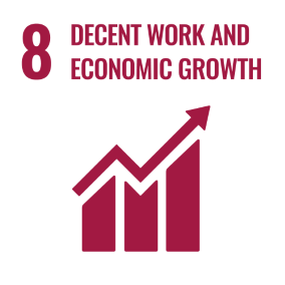 Decent Work and Economic Growth
Promote inclusive and sustainable economic growth, employment and decent work for all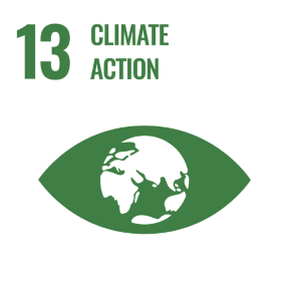 Climate Action
Take urgent action to combat climate change and its impacts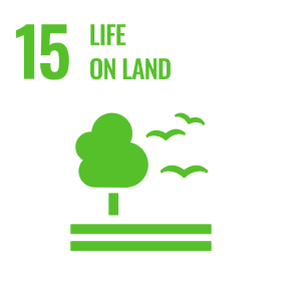 Life on Land
Sustainably manage forests, combat desertification, halt and reverse land degradation, halt biodiversity loss

Supporting our projects delivers on multiple UN Sustainable Development Goals (SDGs). You can read more on the Goals below.
Learn more about the global goals