Located at the main landfill site which accepts approximately 5,000 tonnes of waste per day from Bangkok, this project captures and utilises landfill gas (LFG) to generate renewable electricity and avoid the release of potent greenhouse gases (GHGs).
Though managed landfills are common practice in many developed countries, they are not in Thailand, and there is no formal recycling scheme or plan to prevent the increasing levels of solid waste. This is a first of its kind project in the country, providing an important step toward managing waste, and moving away from a dependence on fossil fuel power generation.
The gas captured is approximately 50% methane, which has 20 times the global warming potential of carbon dioxide.
In addition to delivering emission reductions to take climate action (SDG 13), the project delivers a number of other benefits including:
Affordable and Clean Energy: Landfill gas is extracted, captured and utilized to generate electricity which is then exported to the Thai Grid, currently dominated by fossil fuels. If there is ever a surplus of LFG, it is sent to an enclosed ground flare, minimizing the methane emissions and maximizing carbon abatement.
Industry, Innovation and Infrastructure: By introducing new technology to the landfill management sector in Thailand, the project demonstrates how improved gas capture techniques can increase the capture of methane, resulting in more power generation.
Our goal is to deliver 1 billion tonnes of emissions reductions by 2030
600+ projects have been supported by Climate Impact Partners
100+ million tonnes of emissions reduced through carbon finance
Delivering towards the Global Goals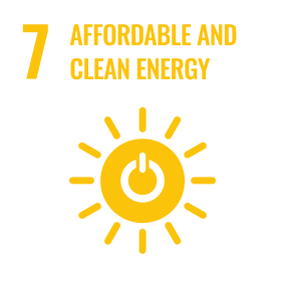 Affordable and Clean Energy
Ensure access to affordable, reliable, sustainable and modern energy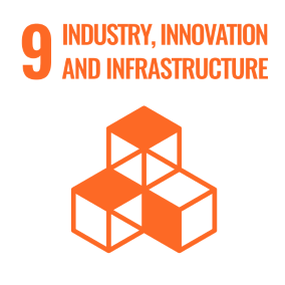 Industry, Innovation and Infrastructure
Build resilient infrastructure, promote sustainable industrialization and foster innovation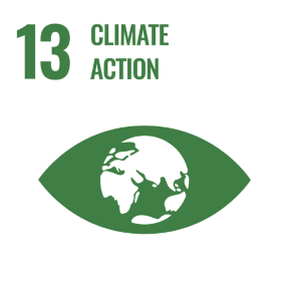 Climate Action
Take urgent action to combat climate change and its impacts

Supporting our projects delivers on multiple UN Sustainable Development Goals (SDGs). You can read more on the Goals below.
Learn more about the global goals