This portfolio of emission reduction projects focuses on the often-unseen emissions from the industrial manufacturing of goods like bricks, cement, and insulation.
For example, an individual or business that is environmentally conscious and looking to insulate a building to reduce future emissions from heating and cooling will want to use the most efficient materials with the smallest carbon footprint. Unfortunately, insulation is often installed using high-emission spray foam rather than low-emission board stock.
This project supports the transition to greener practices among manufacturers and construction contractors. It is a new offset type and reduces emissions through the voluntary transition to low-emission insulation. By avoiding spray foams with hydrofluorocarbons (HFCs) these industrial efficiency projects can prevent these extremely potent greenhouse gasses from reaching the atmosphere.
Hydrofluorocarbons (HFCs) can have over 1,000x times greater warming capacity in the atmosphere than carbon dioxide. | GHG Protocol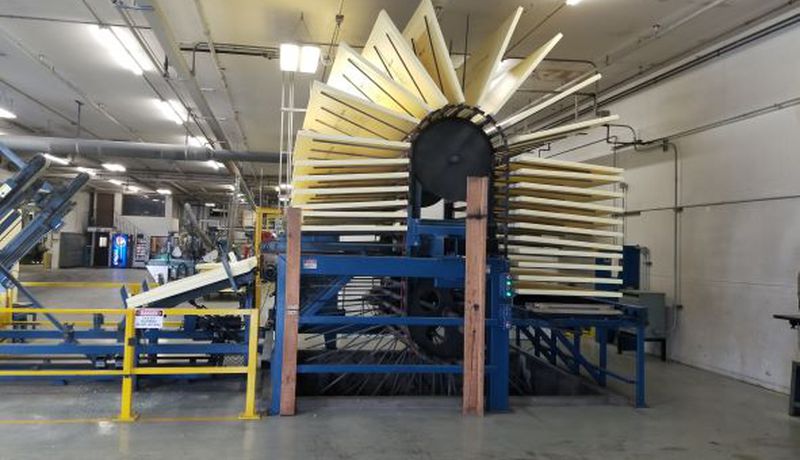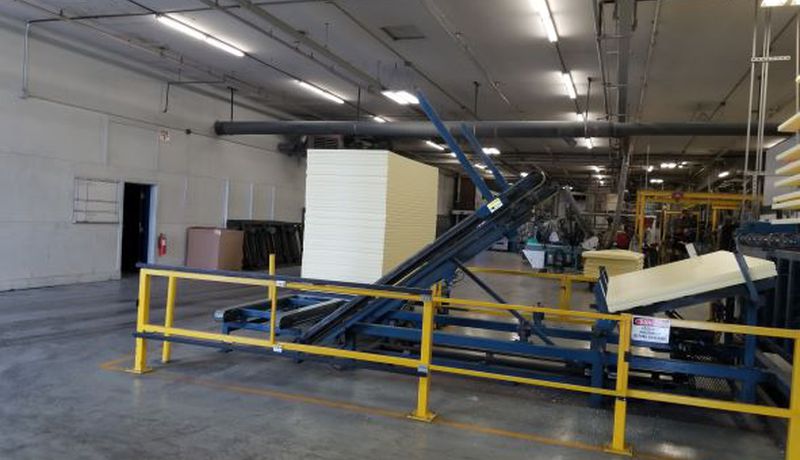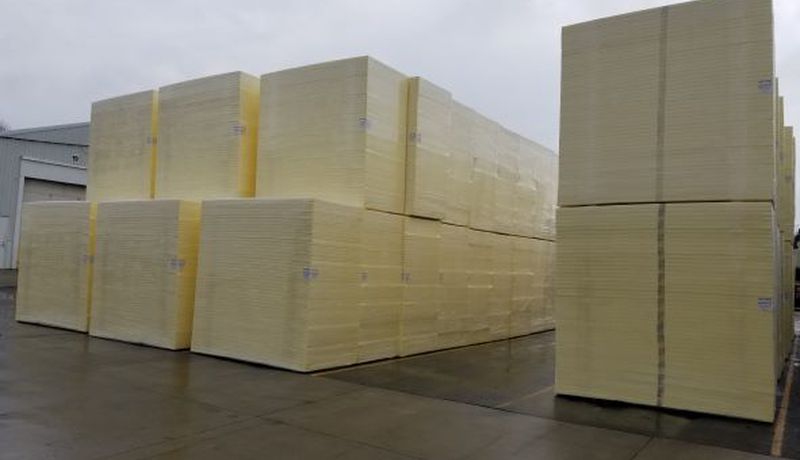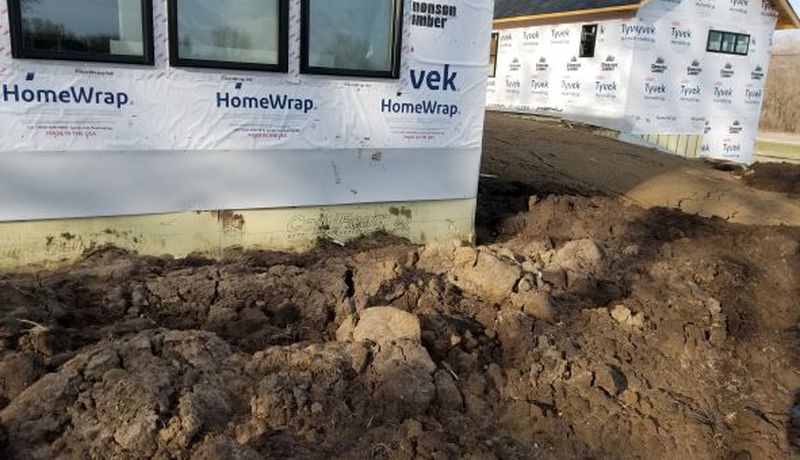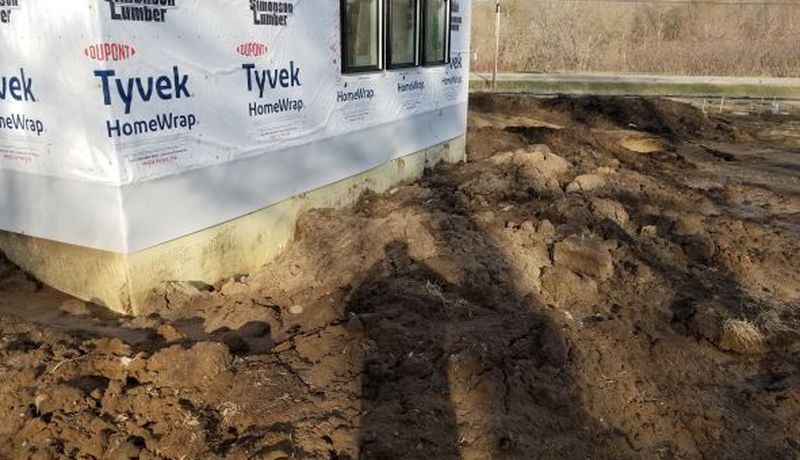 In addition to delivering emission reductions to take climate action (SDG 13), the project delivers another benefit:
Industry, innovation and infrastructure: This portfolio of projects helps small- and medium-sized industrial businesses to go above and beyond mandates to decarbonize processes and deliver products used in the built environment that will not release greenhouse gases.
Responsible consumption and production: This portfolio of projects supports the environmentally sound management of chemicals and all wastes throughout their life cycle, in line with international frameworks, and significantly reduces their release to air, water and soil.
Our goal is to deliver 1 billion tonnes of emissions reductions by 2030
600+ projects have been supported by Climate Impact Partners
100+ million tonnes of emissions reduced through carbon finance
Delivering towards the Global Goals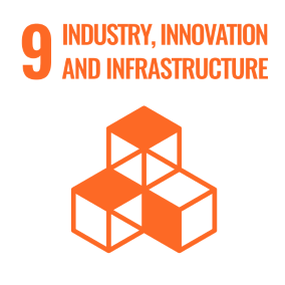 Industry, Innovation and Infrastructure
Build resilient infrastructure, promote sustainable industrialization and foster innovation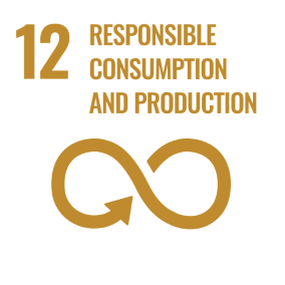 Responsible Consumption and Production
Ensure sustainable consumption and production patterns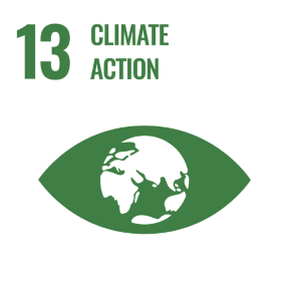 Climate Action
Take urgent action to combat climate change and its impacts

Supporting our projects delivers on multiple UN Sustainable Development Goals (SDGs). You can read more on the Goals below.
Learn more about the global goals