This ready-to-go, large-scale tree planting project in India has been designed for long-term community benefit and water conservation, as well as high integrity nature-based carbon removals. ​Planting is to include fruit trees (mango, guava), furniture hardwood trees (teak), medicinal trees (neem) and many other native species.
Companies looking to secure large volumes of high-quality carbon removals have been invited to apply to the bidding process. Companies have until 15 September 2023 to express their interest.

Key highlights of this afforestation project development opportunity in India:
Large scale opportunity to secure carbon removals to 2050​
Investment-ready following extensive due diligence, rigorous partner selection and early operation ​
Climate Impact Partners has funded the first year of planting to de-risk the project, it is now ready to secure finance to scale and maximize impact

Significant impact across multiple UN Sustainable Development Goal indicators​​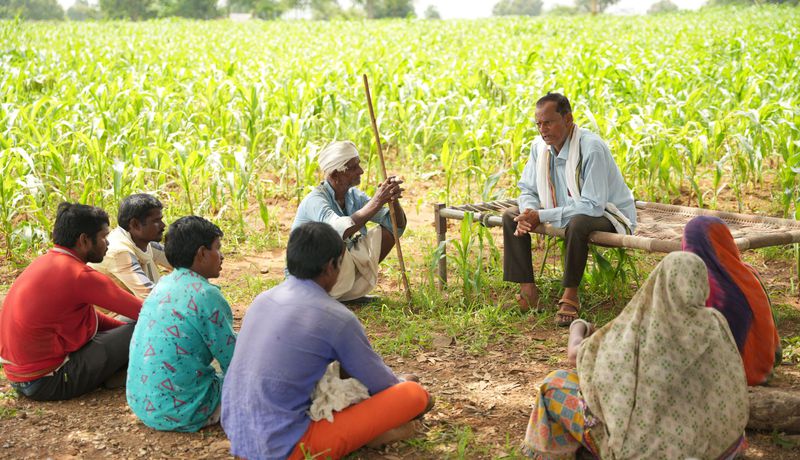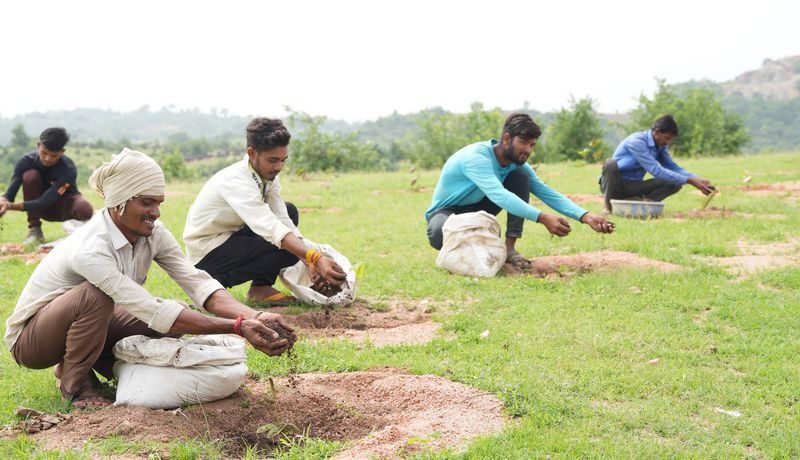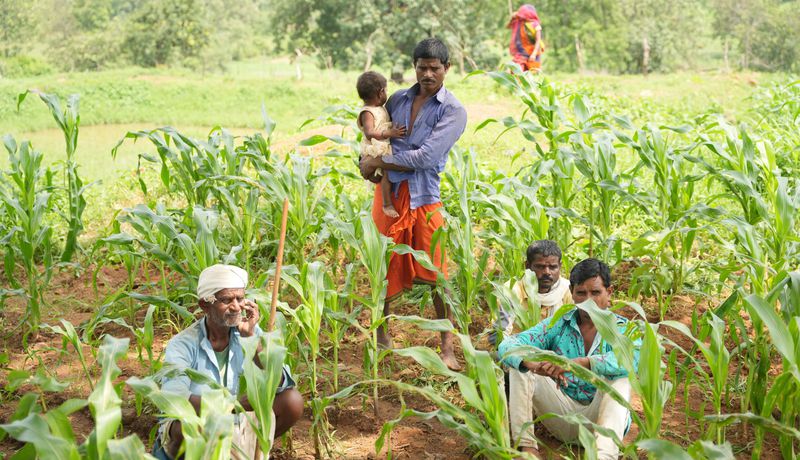 This nature-based carbon removal project takes urgent action to combat climate change (SDG 13). In addition, the project is expected to deliver a number of other sustainable development benefits. These include:
No Poverty: Creating employment opportunities for villagers during planting and establishment of new long-term natural assets in the form of teak and neem trees. Through extra income from the fruit and carbon, farmers could as much as double their current income over the project life. ​
Zero Hunger: Supporting sustainable intensification of food crop production and planting fruit bearing trees like mango and guava. The installation of water conservation infrastructure with community tanks, dams, farm ponds, wells, and solar water pumps will reduce the impact of future droughts for the farmers. ​
Gender Equality: Increasing the proportion of women involved in agricultural land management and planning. In addition, water infrastructure will reduce time women often tasked with spend collecting water and firewood for boiling it.
Decent Work and Economic Growth: Sustainable livelihood training is offered to communities on climate-smart agricultural techniques that conserve water and increase the capacity of nurseries for future planting.
Climate Action: The project mitigates climate change through carbon removal and storage in trees. It also improves adaptation to climate change by reducing the impact of future droughts through better water absorption capacity and reducing soil erosion.​
Life on Land: Improving habitat for local wildlife through the millions of multi-species trees (mango, guava, teak and neem) being planted across tens of thousands of hectares and increasing tree cover in the areas surrounding the world-renowned Panna Tiger Reserve.​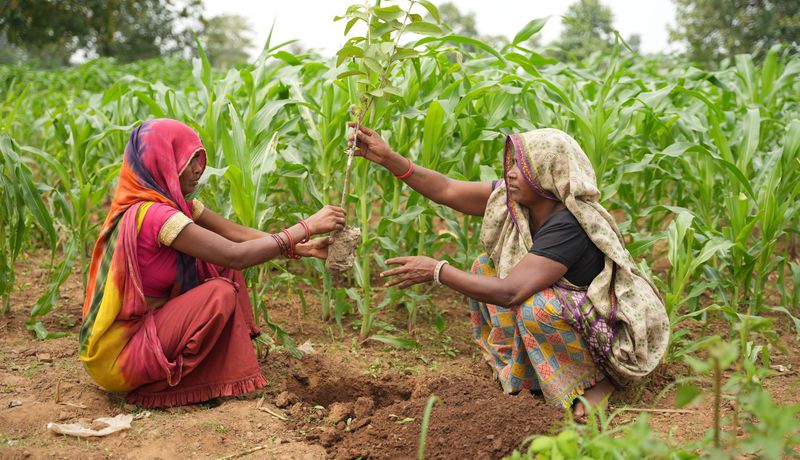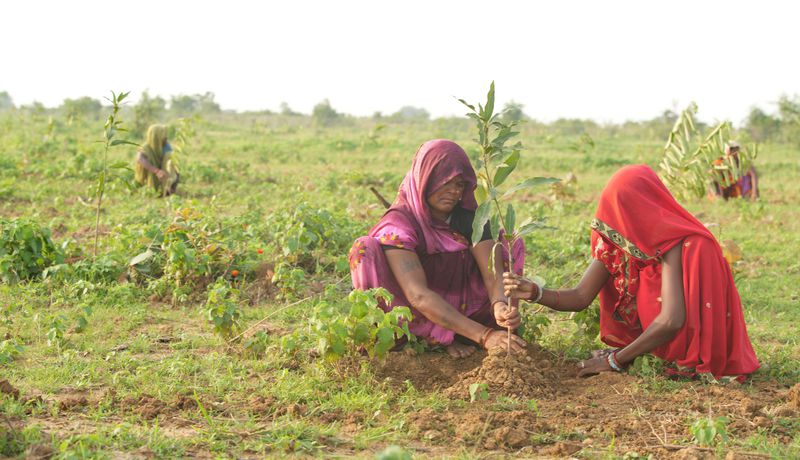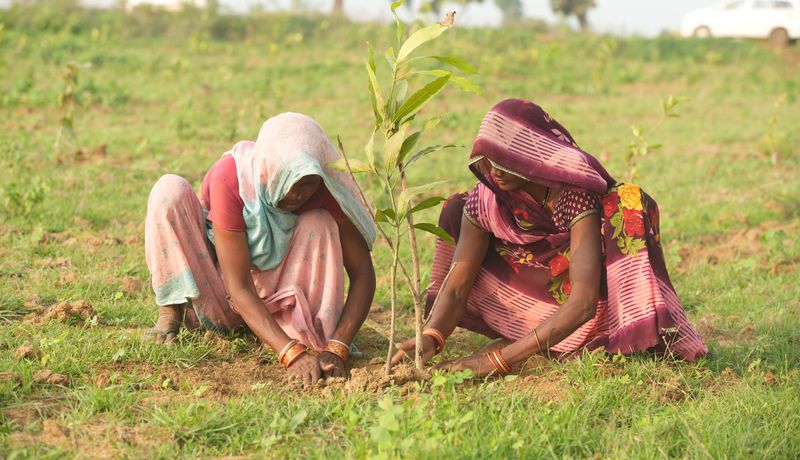 Resources to learn more from our nature-based carbon project development experts:
15 Sept. 2023 Companies looking to secure large volumes of high-quality carbon removals have been invited to apply to the bidding process.
pannafaq@climateimpact.com
Delivering towards the Global Goals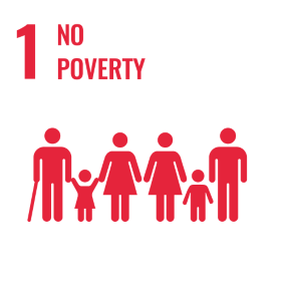 No Poverty
End poverty in all its forms everywhere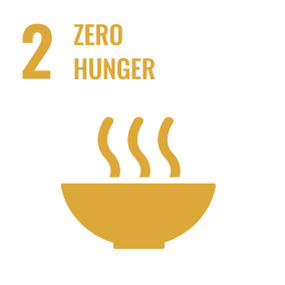 Zero Hunger
End hunger, achieve food security and improved nutrition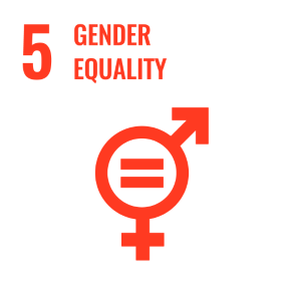 Gender Equality
Achieve gender equality and empower all women and girls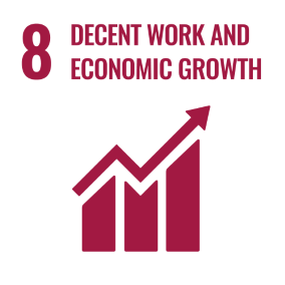 Decent Work and Economic Growth
Promote inclusive and sustainable economic growth, employment and decent work for all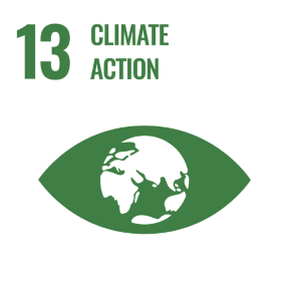 Climate Action
Take urgent action to combat climate change and its impacts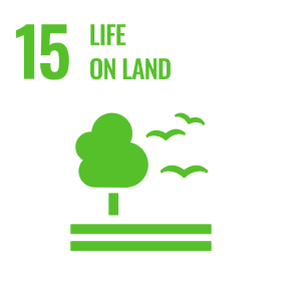 Life on Land
Sustainably manage forests, combat desertification, halt and reverse land degradation, halt biodiversity loss

Supporting our projects delivers on multiple UN Sustainable Development Goals (SDGs). You can read more on the Goals below.
Learn more about the global goals