In Mexico, approximately a quarter of the population use firewood for cooking. Firewood is the main energy source for approximately 80% of rural households, and the majority of households still use open fires which are inefficient in regards to fuel usage.
By adopting the higher efficiency cookstove, households reduce the quantity of fuel wood they must consume for daily cooking needs. Since a high proportion of fuel wood comes from non-renewable sources, the project reduces the emissions that occur from the non-renewable extraction of wood.
In rural Mexico, purchasing firewood for cooking can be a significant monthly or weekly household expense.
In addition to delivering emissions reductions to help take urgent action to combat climate change (SDG 13), the project delivers a number of other sustainable development benefits. These include:
No Poverty: In Mexico, households spend up to 15 to 20 percent of their income on firewood purchases. Using the stove reduces the amount of firewood required by households by as much as 58%, compared to the baseline and also allows rural households to save time collecting fuel, freeing up time to pursue income-generating activities.
Good Health and Wellbeing: Traditional cooking methods involve open fires that result in emissions of local pollutants such as carbon monoxide and particulate matter in often poorly ventilated rooms. Using the improved cookstoves reduces this indoor pollution, in turn reducing respiratory health issues in rural Mexico.
Affordable and Clean Energy: Improved cookstoves use simple design enhancements to burn biomass fuel more efficiently, reducing the amount of firewood used and therefore lowering emissions.
Life on Land: Households depend on wood or other solid fuels for their cooking energy needs, with much of the wood sourced from non-renewable sources. This improved cookstoves project therefore helps reduce biodiversity damage from deforestation.
Our goal is to deliver 1 billion tonnes of emissions reductions by 2030
600+ projects have been supported by Climate Impact Partners
100+ million tonnes of emissions reduced through carbon finance
Delivering towards the Global Goals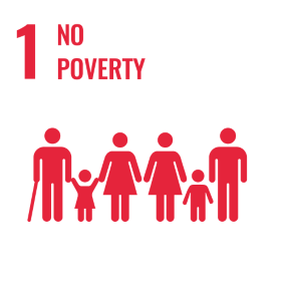 No Poverty
End poverty in all its forms everywhere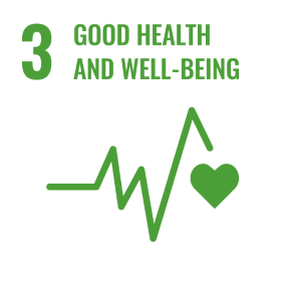 Good Health and Wellbeing
Ensure healthy lives and promote well-being for all at all ages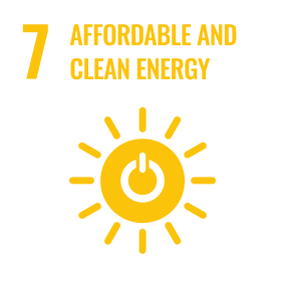 Affordable and Clean Energy
Ensure access to affordable, reliable, sustainable and modern energy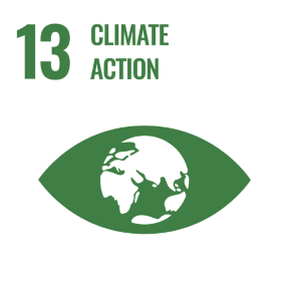 Climate Action
Take urgent action to combat climate change and its impacts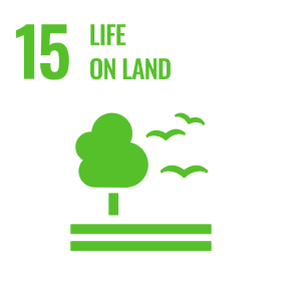 Life on Land
Sustainably manage forests, combat desertification, halt and reverse land degradation, halt biodiversity loss

Supporting our projects delivers on multiple UN Sustainable Development Goals (SDGs). You can read more on the Goals below.
Learn more about the global goals