India uses the greatest amount of fuel wood of any country in the world.
This means that over 900 million people are exposed to indoor air pollution on a daily basis, and it is estimated that consequently 360,000 people die prematurely each year.
This Gold Standard project is enabling households to significantly reduce health risks and fuel costs through the distribution of more efficient biomass cookstoves.
Additionally, the manufacturing, sales and distribution of the stoves has increased employment, with subsidies available to help households who are unable to afford the upfront costs.
Microfinance enables approximately 40% of the clients to buy efficient cookstoves through microcredit loans.
In addition to delivering emissions reductions to help take urgent action to combat climate change (SDG 13), the project delivers a number of other sustainable development benefits. These include:
Good Health and Well-being: The efficient cookstoves facilitate an 80% reduction in smoke within the household, significantly reducing exposure to harmful indoor air pollution.
No Poverty: Simple design enhancements make the stoves 60% more fuel-efficient. Reduced fuel use equates to a monthly saving of approximately US $7 (INR 450), which is around 7% of the average household monthly income.
Life on Land: As 82% of households depend on wood for cooking, this project eases the burden of overuse on forests, and subsequently decreases deforestation.
Gender Equality: Leaving the home to collect fuel is physically exerting and exposes women to insect bites and possible attacks. The insulated design of the stove also delivers a 50% reduction in the time needed for cooking, which can be allocated to other tasks.
Decent Work and Economic Growth: The manufacturing, sales and distribution of the stoves has created 120 jobs.
Our goal is to deliver 1 billion tonnes of emissions reductions by 2030
600+ projects have been supported by Climate Impact Partners
100+ million tonnes of emissions reduced through carbon finance
Delivering towards the Global Goals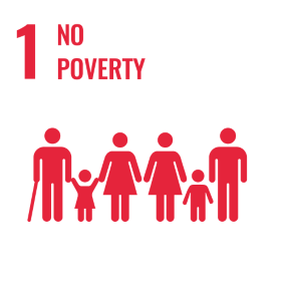 No Poverty
End poverty in all its forms everywhere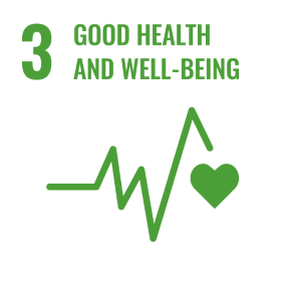 Good Health and Wellbeing
Ensure healthy lives and promote well-being for all at all ages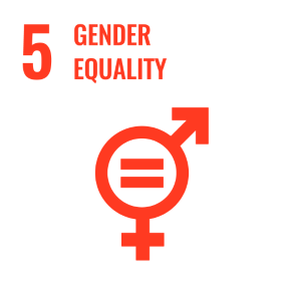 Gender Equality
Achieve gender equality and empower all women and girls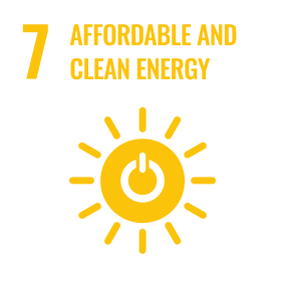 Affordable and Clean Energy
Ensure access to affordable, reliable, sustainable and modern energy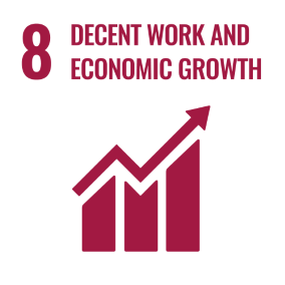 Decent Work and Economic Growth
Promote inclusive and sustainable economic growth, employment and decent work for all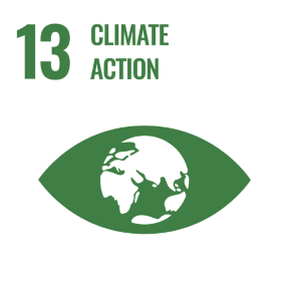 Climate Action
Take urgent action to combat climate change and its impacts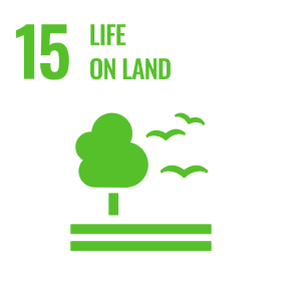 Life on Land
Sustainably manage forests, combat desertification, halt and reverse land degradation, halt biodiversity loss

Supporting our projects delivers on multiple UN Sustainable Development Goals (SDGs). You can read more on the Goals below.
Learn more about the global goals