Grasslands are an important, and stable, carbon sink, frequently described as 'upside-down rainforests' because 90% of their biomass is below ground in the long roots of the grass.
These projects, developed with organisations such as the Environmental Defense Fund and The Nature Conservancy, create incentives for preserving this highly valuable below-ground carbon as an alternative to converting the grasslands to agriculture. These areas also provide habitat to many species of flora and fauna such as grizzly bears, grey wolves, badger and swift fox.
Grasslands may be resilient carbon sinks in unstable climates as they store carbon underground. | University of California Davis Research (2018)


In addition to delivering emissions reductions to take climate action (SDG 13), the project delivers additional sustainable development benefits:
Life on Land: In Colorado the land is home to rare, threatened and endangered species including long-horn cattle, rare dwarf milkweed and grizzly bears and grey wolves. Grazing animals such as bison, elk and deer, are used to naturally maintain the health of the rangeland. With no hunting, commerce or recreation on the land, the species are able to naturally thrive. In Montana the Northern Great Plains encompass some of the largest and most significant native grasslands remaining in the United States. These areas support rare and declining species including such as pronghorn, mule deer, badger and swift fox.
Our goal is to deliver 1 billion tonnes of emissions reductions by 2030
600+ projects have been supported by Climate Impact Partners
100+ million tonnes of emissions reduced through carbon finance
Delivering towards the Global Goals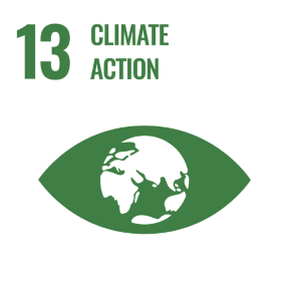 Climate Action
Take urgent action to combat climate change and its impacts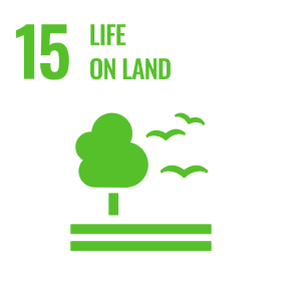 Life on Land
Sustainably manage forests, combat desertification, halt and reverse land degradation, halt biodiversity loss

Supporting our projects delivers on multiple UN Sustainable Development Goals (SDGs). You can read more on the Goals below.
Learn more about the global goals