With the help of carbon financing, the Gola Rainforest National Park was established to better protect the 70,000-hectare Park, the 70,000-hectare buffer zone, and the millions of tonnes of carbon that are locked within it.
Gola's previous Forest Reserve status did not prohibit small-scale logging operations, industrial and artisanal mining, and agricultural activities, and the forest area was under threat of rapid deforestation and degradation.
This project is enabling local stakeholders (government, communities and national NGOs) to manage this entire landscape sustainably, to benefit local communities and wildlife.
All the project's efforts, from National Park Forest Guard employment opportunities to the establishment of a cocoa farmer's co-operative, contribute to the rebuilding of lives after a decade of civil war and the recent Ebola outbreak.
Sierra Leone's tree cover has decreased 30% since 2000. | Global Forest Watch Dashboard 2020

In addition to delivering emissions reductions to take climate action (SDG 13), the project delivers additional benefits. The SDG contributions have been indicatively measured, but need to be confirmed:
No Poverty: Farming and community saving schemes impact over 24,000 local people across 122 communities. This project reintroduces sustainable cocoa production skills that were lost during the civil war and Ebola crisis.
Decent Work and Economic Growth: Carbon finance supports 160+ staff, the vast majority coming from forest edge communities, primarily through the Gola Rainforest National Park Forest Guard and sustainable cocoa production.
Life on Land: This REDD+ project protects habitat for 327 bird species, 650 endemic plant species, and 49 mammals, including the Pygmy Hippo and the Western Chimpanzee.
Our goal is to deliver 1 billion tonnes of emissions reductions by 2030
600+ projects have been supported by Climate Impact Partners
100+ million tonnes of emissions reduced through carbon finance
Delivering towards the Global Goals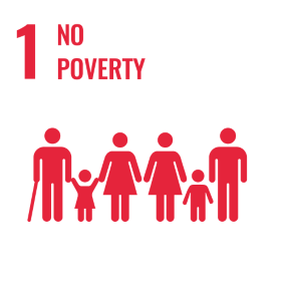 No Poverty
End poverty in all its forms everywhere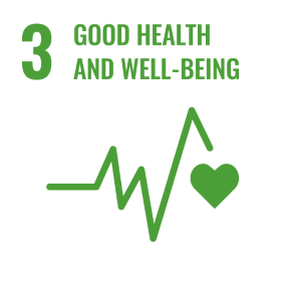 Good Health and Wellbeing
Ensure healthy lives and promote well-being for all at all ages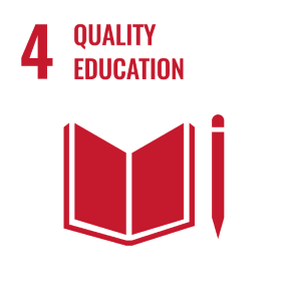 Quality Education
Ensure inclusive and equitable quality education and promote lifelong learning opportunities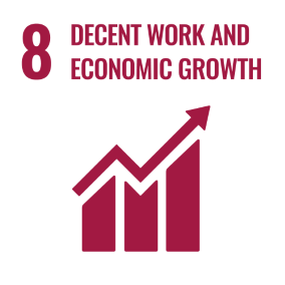 Decent Work and Economic Growth
Promote inclusive and sustainable economic growth, employment and decent work for all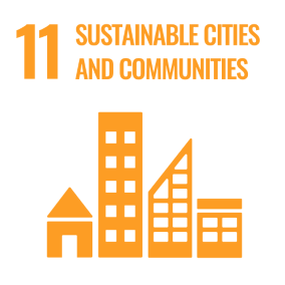 Sustainable Cities and Communities
Make cities inclusive, safe, resilient and sustainable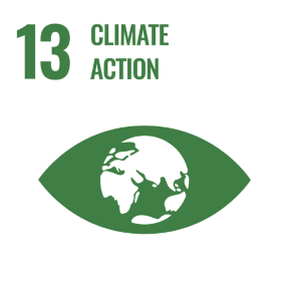 Climate Action
Take urgent action to combat climate change and its impacts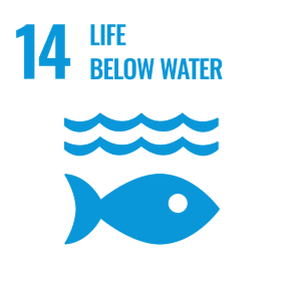 Life Below Water
Conserve and sustainably use the oceans, seas and marine resources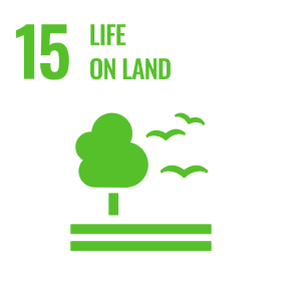 Life on Land
Sustainably manage forests, combat desertification, halt and reverse land degradation, halt biodiversity loss

Supporting our projects delivers on multiple UN Sustainable Development Goals (SDGs). You can read more on the Goals below.
Learn more about the global goals