Situated on the elevated slopes of Rwamagana District in Rwanda, this project became the largest grid-connected solar park in East Africa following its commissioning in 2014.
It is expected to deliver an average of more than 15,000 MWh of clean electricity to the Rwandan grid. The project is hosted by the Agahozo-Shalom Youth Village, which is an orphanage for vulnerable youth, "Agahozo" meaning "where tears are dried" and "Shalom" meaning "peace" in Hebrew.
By 2050 solar energy could be 25% of the electricity generation mix | Project Drawdown
Sustainable Development Goals: In addition to delivering emissions reductions to help take urgent action to combat climate change (SDG 13), the project delivers a number of other sustainable development benefits. These include:
Quality Education: Solar PV training courses are provided to the young people.
Affordable and Clean Energy: The cost of electricity has been lowered through the generation of cheaper, clean energy that is supplied to the national grid, improving electricity access. This also helps directly contribute to national effort to increase Rwanda's installed renewable energy capacity and therefore leads to a reduction in the cost of importing fuel (an estimated USD 40 million annually).
Decent Work and Economic Growth: Over 300 jobs have been created during construction phase and another 30 permanent jobs for operation and maintenance of the plant.
Sustainable Cities and Communities: A long-term and steady income for a youth facility has been created through rental payments from the solar project. This directly benefits 500 students, and enhances long-term financial sustainability of the youth village.
Our goal is to deliver 1 billion tonnes of emissions reductions by 2030
600+ projects have been supported by Climate Impact Partners
100+ million tonnes of emissions reduced through carbon finance
Delivering towards the Global Goals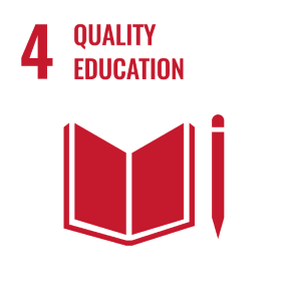 Quality Education
Ensure inclusive and equitable quality education and promote lifelong learning opportunities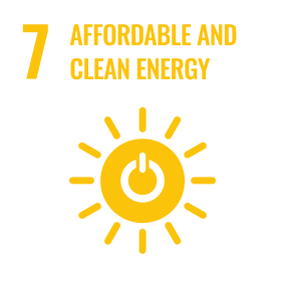 Affordable and Clean Energy
Ensure access to affordable, reliable, sustainable and modern energy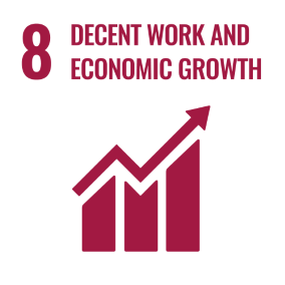 Decent Work and Economic Growth
Promote inclusive and sustainable economic growth, employment and decent work for all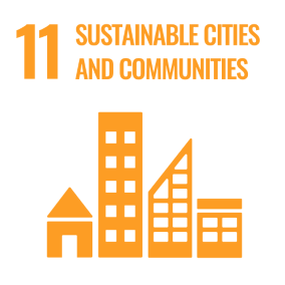 Sustainable Cities and Communities
Make cities inclusive, safe, resilient and sustainable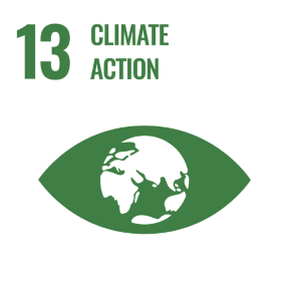 Climate Action
Take urgent action to combat climate change and its impacts

Supporting our projects delivers on multiple UN Sustainable Development Goals (SDGs). You can read more on the Goals below.
Learn more about the global goals