Many developed countries rely on biomass for cooking, which is a root cause of poverty, poor health, gender inequality, and environmental degradation.
In Malawi, 89% of the energy mix is currently supplied by biomass, with the household sector being the dominant energy user. Malawi's forests have a current annual deforestation rate of 2.3%.
To address this issue, the project is providing households with improved cookstoves. These stoves consist of a pottery structure, made from locally sourced clay.
The project targets households cooking on traditional and inefficient cookstoves that cook with non-renewable biomass. Access to a fuel-efficient cookstove reduces deforestation, brings health benefits and delivers financial savings to Malawian communities.

Exposure to smoke from cooking on open fires or with inefficient fuels causes nearly 4 million premature deaths per year. | Global Alliance for Clean Cookstoves
In addition to delivering emissions reductions to help take urgent action to combat climate change (SDG 13), the project delivers a number of other sustainable development benefits. These include:
Good Health and Wellbeing: Making it safer to drink and cook by reducing water-borne disease and also reducing the need for fuelwood, decreasing indoor air pollution.
Gender Equality: By reducing the time spent to collect fuel, the stove allows for time to be allocated to other tasks. Women are also encouraged to be sales agents, with at least half of the sales agent workforce female.
Life on Land: Through the stoves' efficiency improvements, the project decreases pressure on forests for firewood and subsequently decreases deforestation. There was a 32% reduction in Malawi's forest cover in less than 40 years.
No Poverty: A reduction in time required to provide fuel for cooking makes time for other income generating activities. For some, it allows them to have a job.
Decent Work and Economic Growth: Through the establishment of sales agents, there is an increased rate of employment and a new income generating opportunity.
Quality Education: Community members are trained to produce the stoves.
Our goal is to deliver 1 billion tonnes of emissions reductions by 2030
600+ projects have been supported by Climate Impact Partners
100+ million tonnes of emissions reduced through carbon finance
Delivering towards the Global Goals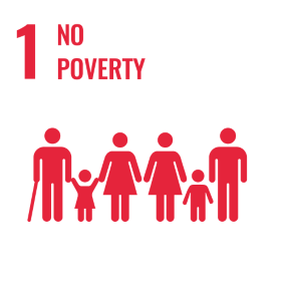 No Poverty
End poverty in all its forms everywhere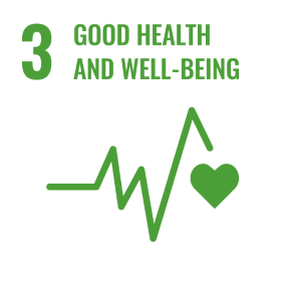 Good Health and Wellbeing
Ensure healthy lives and promote well-being for all at all ages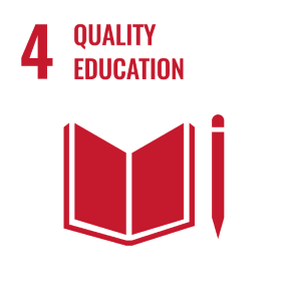 Quality Education
Ensure inclusive and equitable quality education and promote lifelong learning opportunities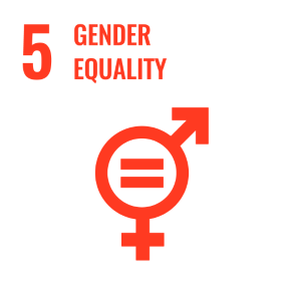 Gender Equality
Achieve gender equality and empower all women and girls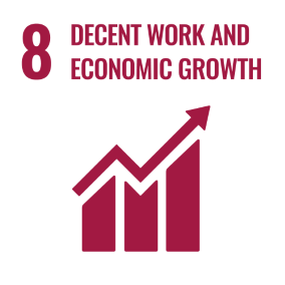 Decent Work and Economic Growth
Promote inclusive and sustainable economic growth, employment and decent work for all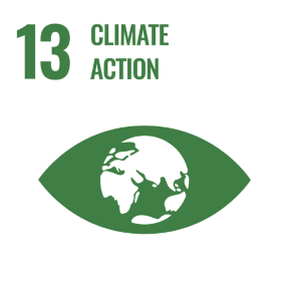 Climate Action
Take urgent action to combat climate change and its impacts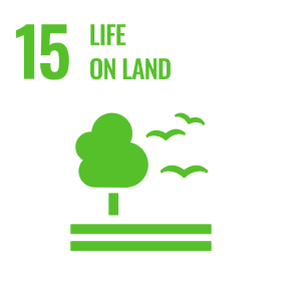 Life on Land
Sustainably manage forests, combat desertification, halt and reverse land degradation, halt biodiversity loss

Supporting our projects delivers on multiple UN Sustainable Development Goals (SDGs). You can read more on the Goals below.
Learn more about the global goals