Traditionally, kerosene lamps are used in rural areas with limited access to electricity from the grid. Kerosene is often the only source of light, restricted to a single room, which restricts the daily activities of cooking or studying. Households are also using traditional biomass stoves or three-stone fires.
This integrated domestic energy project distributes and maintains clean lighting and cooking technologies, providing access to clean and affordable cooking and energy services across India. Efficient forced-draft biomass cookstoves replace traditional and less efficient biomass cookstoves while the solar system provides lighting and a mobile charging facility. The system significantly reduces fuel costs while improving the household environment.
Hundreds of millions of people in India have gained access to electricity and clean cooking in recent years.
IEA India Energy Outlook 2021
In addition to delivering emissions reductions to help take urgent action to combat climate change (SDG 13), the project delivers a number of other sustainable development benefits. These include:
No Poverty: Fuel costs are reduced for poor families, which in many areas can be spending significant amounts of their monthly expenses on kerosene or cooking fuel.
Good Health and Well-being: The displacement of traditional three-stone fires and cookstoves with high efficiency and smokeless cookstoves reduces indoor air pollution and contributes to a healthier environment.
Gender Equality: Around 10,000 households benefit, bringing a new technology to rural women and access lighting in the evening which supports children's education. Reduces time spent on unpaid domestic work.
Affordable and Clean Energy: There are now 50,000 people with solar powered lighting and more efficient cooking, benefitting from energy and fuel savings.
Life on Land: Improved cookstoves and lighting reduces pressure on the remaining forests in these communities.
Our goal is to deliver 1 billion tonnes of emissions reductions by 2030
600+ projects have been supported by Climate Impact Partners
100+ million tonnes of emissions reduced through carbon finance
Delivering towards the Global Goals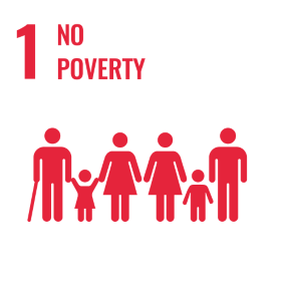 No Poverty
End poverty in all its forms everywhere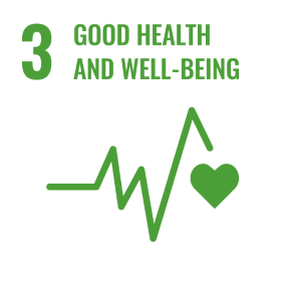 Good Health and Wellbeing
Ensure healthy lives and promote well-being for all at all ages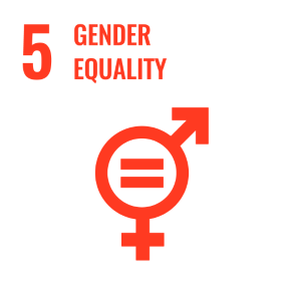 Gender Equality
Achieve gender equality and empower all women and girls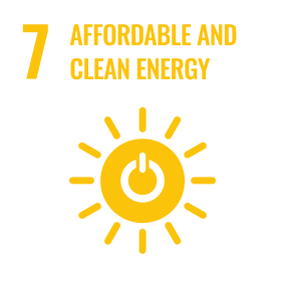 Affordable and Clean Energy
Ensure access to affordable, reliable, sustainable and modern energy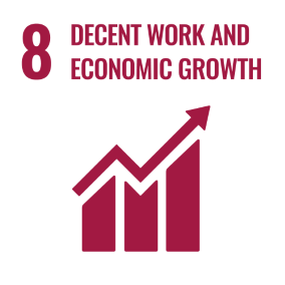 Decent Work and Economic Growth
Promote inclusive and sustainable economic growth, employment and decent work for all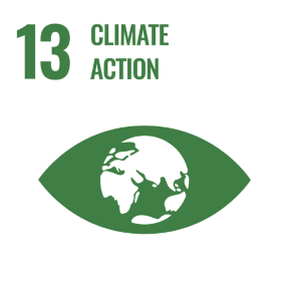 Climate Action
Take urgent action to combat climate change and its impacts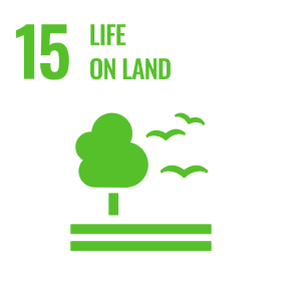 Life on Land
Sustainably manage forests, combat desertification, halt and reverse land degradation, halt biodiversity loss

Supporting our projects delivers on multiple UN Sustainable Development Goals (SDGs). You can read more on the Goals below.
Learn more about the global goals