Public transport is the primary mode of road transportation for billions of people in India. However, most road transport still relies on fossil fuels. Carbon finance supported the Delhi Metro in installing over 100 kilometres of state-of-the art electric rail systems with new trains. Emission reductions are achieved by reducing GHG (greenhouse gas) emissions per passenger-kilometre, compared to conventional modes of transport like buses.
This project is reducing emissions while increasing access to affordable transport in Delhi. The project is entirely rail-based and only uses electricity. Passengers can now use preboard e-tickets with rechargeable cards at turnstiles to deduct the correct fare by distance.
Electrifying and decarbonizing transport systems is critical as India has the highest death toll per year from air pollution.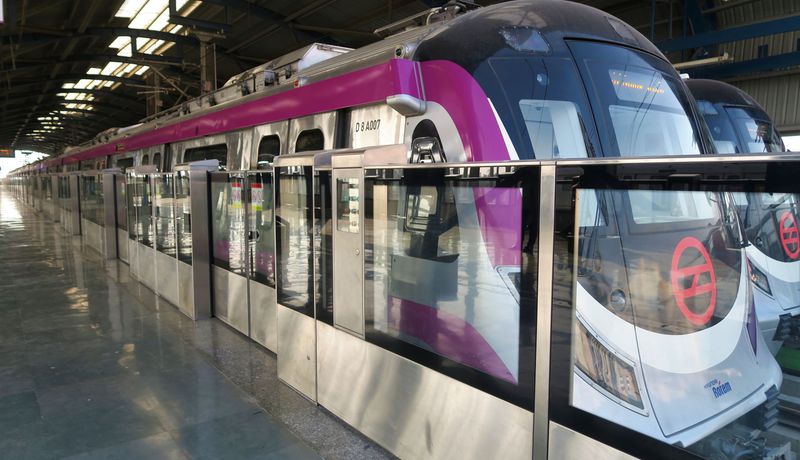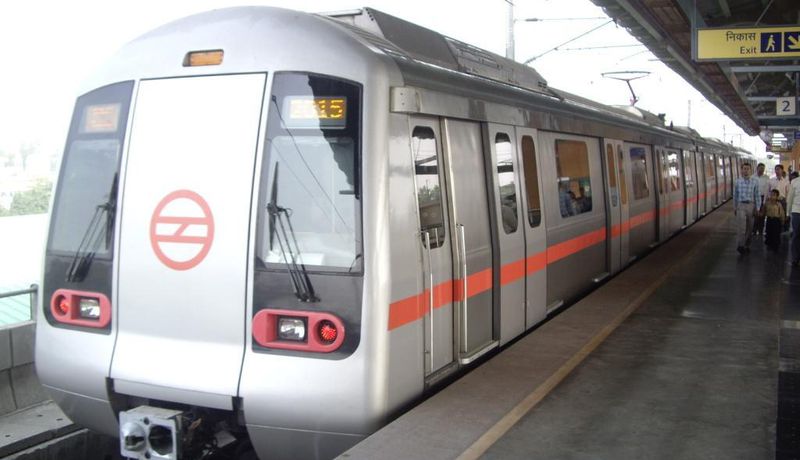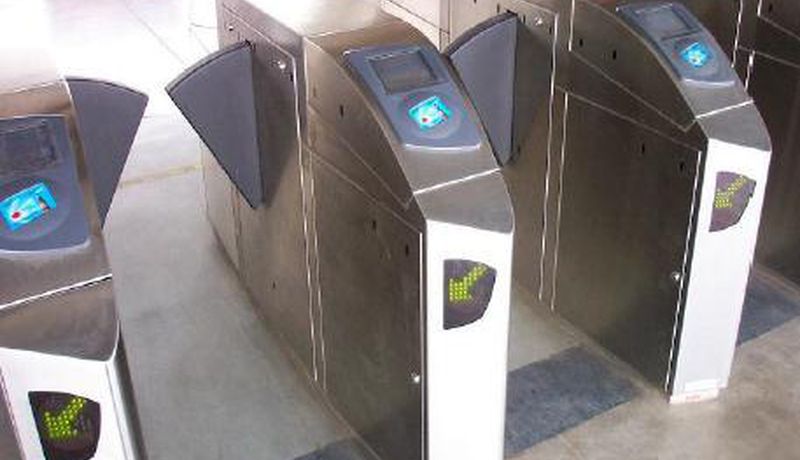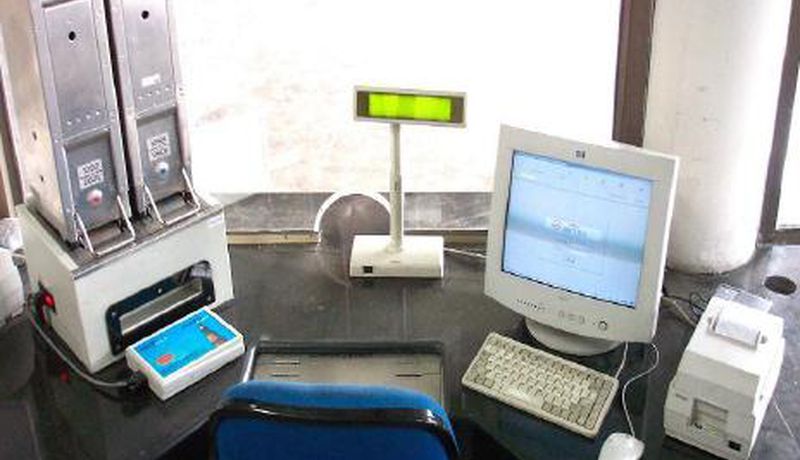 The objective of the project is the establishment and operation of an efficient, safe, rapid, convenient, comfortable and effective modern mass transit system ensuring high ridership levels in the city of Delhi, India. The city has in total over 15 million inhabitants thus being the second largest city in India. The Mass Rapid Transit System (MRTS) is a partially elevated, partially underground and partially at grade heavy duty metro with a length of over 100 km expecting to transport over 1 million passengers daily.
The baseline situation is a continuation of traditional modes of transport including buses, taxis, private cars, rickshaws, motorcycles and bikes. During the last few decades Delhi has had an exponential growth in the vehicular population having more vehicles than the combined number in the other three metros of India over Mumbai, Chennai and Kolkata. More than 90% of vehicles circulating are personal vehicles. This huge growth is partially due to the increased income but primarily due to a continuation of inefficient, uncomfortable, unreliable and undignified public transport system.
The CDM project replaces trips made by conventional transport modes with metro, being a more efficient, faster, safer and more reliable transport means. Emission reductions are achieved through reducing GHG emissions per passenger-kilometre, comparing conventional modes of transport with metro.
In addition to delivering approximately 500,000 tonnes of emission reductions each year, the project delivers a number of other sustainable development benefits. These include:
Good Health and Well-being: Reduces illness and death from air pollution and road traffic injuries by displacing fossil fuel powered road transportation.
Industry, Innovation and Infrastructure: Supports the development of quality, reliable, sustainable and resilient infrastructure, including regional and transborder infrastructure, to support economic development and human well-being, with a focus on affordable and equitable access for all.
Sustainable Cities and Communities: Increases access to safe, affordable, and sustainable transport systems for all, improving road safety, notably by expanding public transport.

Climate Action: This project reduces total greenhouse gas emissions per year by displacing fossil fuel powered transportation.
Partnerships for the Goals: Carbon finance increases total amount of funding for developing countries to promote the development, transfer, dissemination and diffusion of environmentally sound technologies like electrified mass transit such as metro rail.
Our goal is to deliver 1 billion tonnes of emissions reductions by 2030
600+ projects have been supported by Climate Impact Partners
100+ million tonnes of emissions reduced through carbon finance
Delivering towards the Global Goals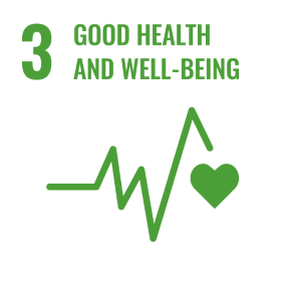 Good Health and Wellbeing
Ensure healthy lives and promote well-being for all at all ages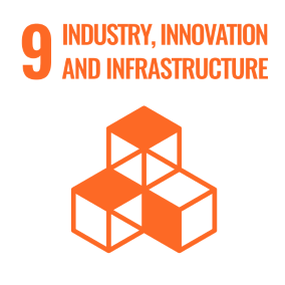 Industry, Innovation and Infrastructure
Build resilient infrastructure, promote sustainable industrialization and foster innovation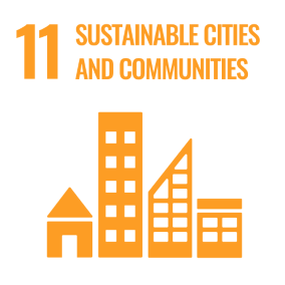 Sustainable Cities and Communities
Make cities inclusive, safe, resilient and sustainable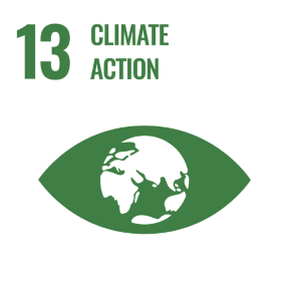 Climate Action
Take urgent action to combat climate change and its impacts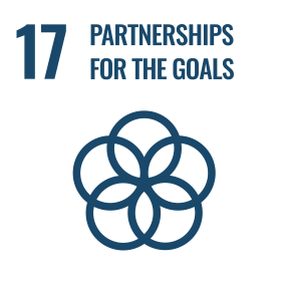 Partnerships for the Goals
Revitalize the global partnership for sustainable development

Supporting our projects delivers on multiple UN Sustainable Development Goals (SDGs). You can read more on the Goals below.
Learn more about the global goals