Winner of Nature and Biodiversity Project of the Year at the 2022 Edie Sustainability Leaders Awards, this innovative project applies natural soil microbes called mycorrhizae to seedlings in order to improve the health and growth rate of trees planted across degraded lands in Chile.
Carbon finance enables the adoption of the mycorrhizal technology to saplings while they are in nurseries, it also facilitates loans for landowners to do the initial planting. Approximately 6,000 hectares have been planted so far, working with 21 small and medium-sized landowners, who share the net profits from the sale of carbon credits with the project developer.
In consultation with landowners and the Chilean state forestry department, three tree species were selected: Eucalyptus, Pine, and native Quillay Saponaria. To incentivise the continued involvement of landowners through income opportunities from timber, sustainable harvesting takes place 10-20 years after planting, at which point they are replaced with new saplings and the cycle continues.
Mycorrhizae are fungi that grow on trees' roots and enable plants to absorb additional nutrients and moisture from the soil.
In addition to delivering emissions removals to take climate action (SDG 13), the project delivers additional benefits. The SDG contributions have been indicatively measured, but need to be confirmed by the project developers:
No Poverty: Landowners receive income for lumber products and a 50% of share of carbon revenues.
Quality Education: Training in forestry methods, measurements and mapping. Facilitates access to technical advice and support services provided by government agencies.
Gender Equality: The majority of nursery employees are women - including at senior levels.
Decent Work and Economic Growth: Multiple jobs supported in nurseries and forestry operations, as well as the boost to the local economy from extra income for landowners.
Industry, Innovation and Infrastructure: Local teams have been trained on the biotechnology of cultivating mycorrhizae appropriate for their localities.
Life Below Water: Protects waterways and their sources through the reduction in run-off and siltation.
Our goal is to deliver 1 billion tonnes of emissions reductions by 2030
600+ projects have been supported by Climate Impact Partners
100+ million tonnes of emissions reduced through carbon finance
Delivering towards the Global Goals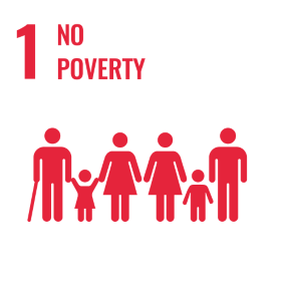 No Poverty
End poverty in all its forms everywhere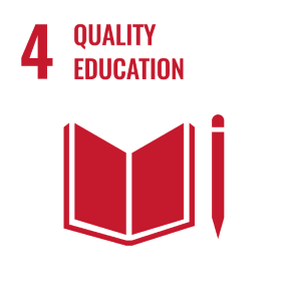 Quality Education
Ensure inclusive and equitable quality education and promote lifelong learning opportunities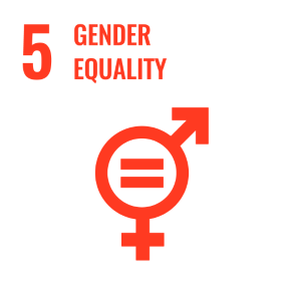 Gender Equality
Achieve gender equality and empower all women and girls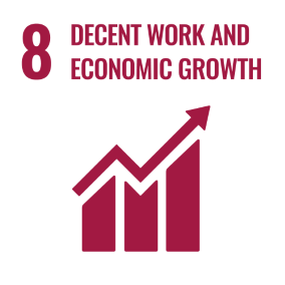 Decent Work and Economic Growth
Promote inclusive and sustainable economic growth, employment and decent work for all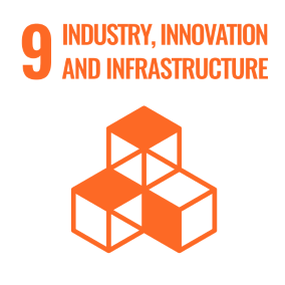 Industry, Innovation and Infrastructure
Build resilient infrastructure, promote sustainable industrialization and foster innovation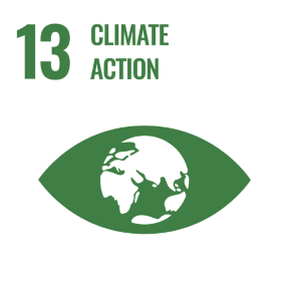 Climate Action
Take urgent action to combat climate change and its impacts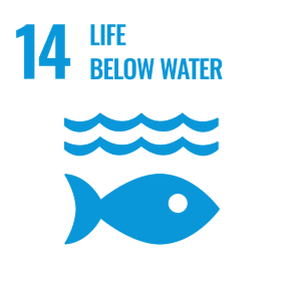 Life Below Water
Conserve and sustainably use the oceans, seas and marine resources

Supporting our projects delivers on multiple UN Sustainable Development Goals (SDGs). You can read more on the Goals below.
Learn more about the global goals