These pay-as-you-go (PAYG) gas stoves use smart meters to make clean cooking more affordable for households and small business that typically cook with solid fuels. The project distributes and installs LPG (Liquified Petroleum Gas) stoves for end-users at zero cost and they are only required to pay for the gas they use.
The innovative smart meters allow for mobile pay-as-you-go plans to accelerate access to gas cookers that displace the need to burn charcoal, wood, or kerosene to cook. The smart meters also enable advanced Digital Monitoring, Reporting, and Verification (DMRV) of the emission reductions.

Across Kenya families and business are adopting gas as a more efficient cooking fuel. However, those without the upfront capital to buy full gas cylinders are priced out of this cleaner form of cooking and still burn charcoal, wood, or kerosene for each meal. The goal of the project is to accelerate access to gas cookers especially among low-income households which will significantly reduce GHG emissions, and other negative health and environmental effects associated with use of traditionally unsustainable solid fuels.
Each end-user is provided with a uniquely paired smart meter to track and monitor LPG usage and smart card which is required to activate gas usage.
In addition to delivering over 1.2 million tonnes of emissions reductions to date to help take urgent action to combat climate change (SDG 13), the project delivers a number of other sustainable development benefits. These include:

No Poverty: Families spend a significant portion of their time and income on fuel collection and purchase. The Circle Gas target market is the urban low-income population. Using the technology provides meaningful savings for customers while creating thousands of high-quality jobs.

Good Health and Well-being: Household Air Pollution (HAP) is one of the largest health risks in Kenya with over 20,000 deaths attributed to HAP annually. Clean burning liquefied petroleum gas (LPG), although a fossil fuel, emits low levels of Black Carbon (BC) and minimal particulate matter (PM2.5) concentrations, typically meeting WHO Indoor Air Quality Guideline levels for health.
Gender Equality: Efficient LPG stoves save households time since there is no need for collecting wood and cooking time is shortened. This reduces unpaid time for women who can venture into income generating activities and gives children time to study.
Affordable and Clean Energy: Affordable energy for cooking is an essential form of energy access.
Decent Work and Economic Growth: The project creates employment opportunities for many people, especially youth, who will be employed as field sales and service teams, and the overall management of the programme.
Our goal is to deliver 1 billion tonnes of emissions reductions by 2030
600+ projects have been supported by Climate Impact Partners
100+ million tonnes of emissions reduced through carbon finance
Delivering towards the Global Goals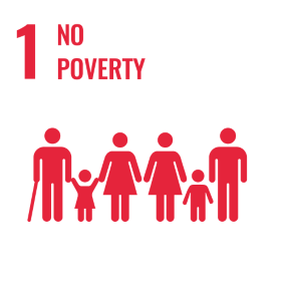 No Poverty
End poverty in all its forms everywhere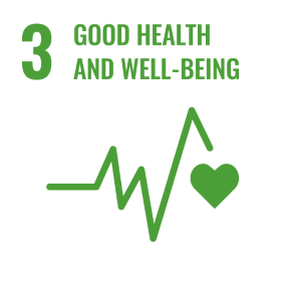 Good Health and Wellbeing
Ensure healthy lives and promote well-being for all at all ages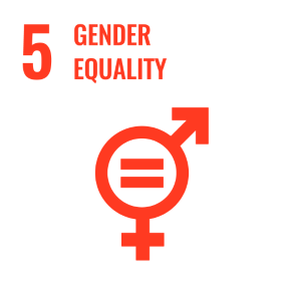 Gender Equality
Achieve gender equality and empower all women and girls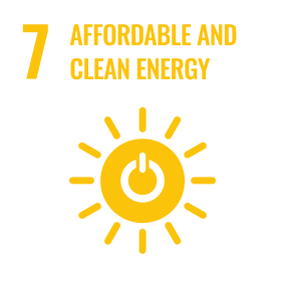 Affordable and Clean Energy
Ensure access to affordable, reliable, sustainable and modern energy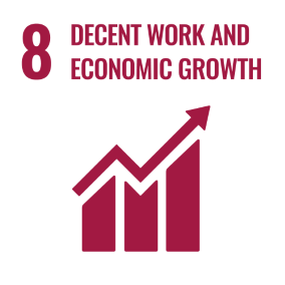 Decent Work and Economic Growth
Promote inclusive and sustainable economic growth, employment and decent work for all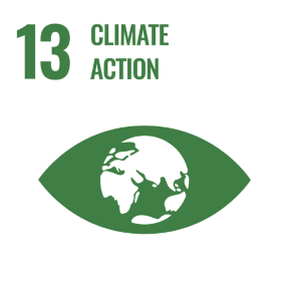 Climate Action
Take urgent action to combat climate change and its impacts

Supporting our projects delivers on multiple UN Sustainable Development Goals (SDGs). You can read more on the Goals below.
Learn more about the global goals