A portfolio of projects which support the transition to renewable energy in China. The country is still currently highly dependent on coal for its electricity, despite a commitment to net zero emissions by 2060.
All the projects supply renewable power to their local power grids. For example, in Hebei province, which is west of Beijing, a 33 turbine wind power project has a total capacity of 49.5 MW and is expected to generate 112,000 MWh per year of electricity.
Despite rapid growth in renewables, coal is still the major source of energy supply in China. | IEA World Energy Balances 2020
In addition to delivering emissions reductions to help take urgent action to combat climate change (SDG 13), the projects deliver other benefits:
Affordable and Clean Energy: China's growth has led to an increasing requirement for energy and a reliance on fossil fuels to meet this demand. The country is the world's largest producer and consumer of coal.
Decent Work and Economic Growth: Wind farms contribute to the local economy and livelihood of residents through the creation of jobs – full-time operational roles and temporary jobs during the construction period for commissioning and power infrastructure.
Our goal is to deliver 1 billion tonnes of emissions reductions by 2030
600+ projects have been supported by Climate Impact Partners
100+ million tonnes of emissions reduced through carbon finance
Delivering towards the Global Goals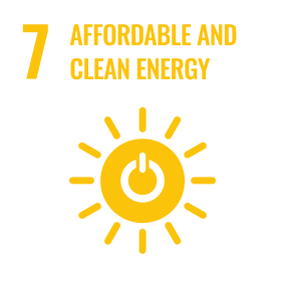 Affordable and Clean Energy
Ensure access to affordable, reliable, sustainable and modern energy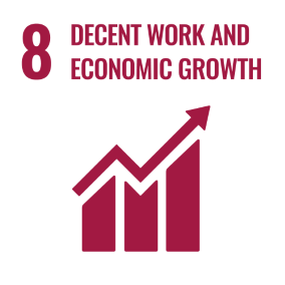 Decent Work and Economic Growth
Promote inclusive and sustainable economic growth, employment and decent work for all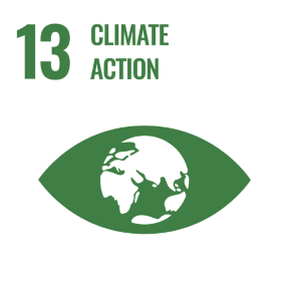 Climate Action
Take urgent action to combat climate change and its impacts

Supporting our projects delivers on multiple UN Sustainable Development Goals (SDGs). You can read more on the Goals below.
Learn more about the global goals