Developed by The Nature Conservancy (TNC), this improved forest management project spans 5,686 acres of biologically rich mountain forest at the newly established Bridgestone Nature Reserve at Chestnut Mountain. TNC State Director Terry Cook says: "The property is just spectacular…thousands of acres of Cumberland Plateau forests, a 100-acre lake, caves and streams, all capped by Chestnut Mountain itself."
The Cumberland Plateau is the world's longest hardwood forested plateau, harbouring many plants and animals found nowhere else in the world.
Sitting within a key migration corridor, the property bolsters the resilience of wildlife impacted by a rapidly changing climate.
In addition to delivering emissions reductions to tackle climate action (SDG 13), the project delivers a number of other benefits including:
Clean Water and Sanitation: The property protects the watershed of the Billy Branch Lake, the sole water supply for the local community.
Life on Land: Aside from the broad benefits of protecting a key connector for many unique species, the project specifically augments recovery of shortleaf pine forests, which have seen a decline of more than 50 percent over the past 30 years. Restoring these trees allows ground-nesting birds to re-establish lost habitat.
Quality Education: TNC welcomes visitors and volunteers. Its location in one of Tennessee's most economically depressed areas offers low-income populations the opportunities to connect with and learn about nature.
Our goal is to deliver 1 billion tonnes of emissions reductions by 2030
600+ projects have been supported by Climate Impact Partners
100+ million tonnes of emissions reduced through carbon finance
Delivering towards the Global Goals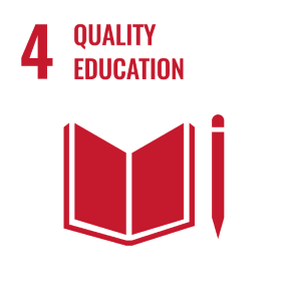 Quality Education
Ensure inclusive and equitable quality education and promote lifelong learning opportunities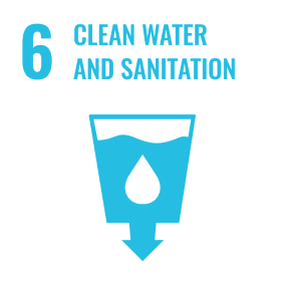 Clean Water and Sanitation
Ensure access to water and sanitation for all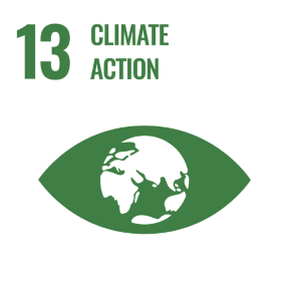 Climate Action
Take urgent action to combat climate change and its impacts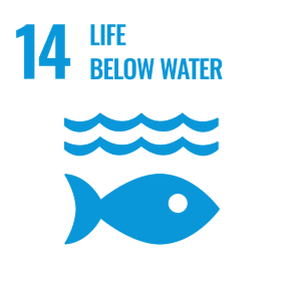 Life Below Water
Conserve and sustainably use the oceans, seas and marine resources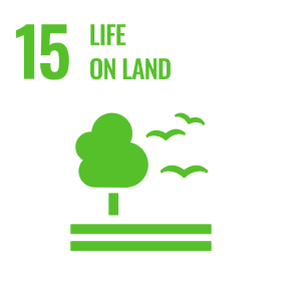 Life on Land
Sustainably manage forests, combat desertification, halt and reverse land degradation, halt biodiversity loss

Supporting our projects delivers on multiple UN Sustainable Development Goals (SDGs). You can read more on the Goals below.
Learn more about the global goals