Developed through a partnership between The Nature Conservancy (TNC), the Albany Water Board and the City of Albany Water Department, this improved forest management project permanently protects the watershed of the Alcove Reservoir, Basic Creek Reservoir, and Troutner Lake.
The Albany Water Forestland provides an important buffer for the water supply, naturally regulating run-off and filtering groundwater that flows into the reservoirs and their tributaries. Additionally, the lands have outstanding habitat features, including wetlands, large blocks of unfragmented forest habitat, open water, vernal pools, and successional forest. GHG reductions are achieved by maintaining forest carbon stocks above the short-rotation clearcutting typical in this locality, with the project implementing significantly lower harvesting levels per acre and annually.
The watershed critical to New York's state capital enjoyed no permanent protection before this carbon offset project.
In addition to delivering emissions reductions to tackle climate action (SDG 13), the project delivers a number of other benefits:
Clean Water and Sanitation: The project permanently protects a total of 6,400 acres of land and water, which supplies residents and businesses with 6.6 billion gallons of water annually.
Life on Land: The Alcove Reservoir was one of the early sites for the reintroduction of bald eagles in New York, and there are a number of active nest sites on the properties. The reservoirs also provide outstanding habitat for migrating waterfowl.
Life Below Water: The protected area provides important headwater stream habitat for fish, amphibians and other aquatic species.
Our goal is to deliver 1 billion tonnes of emissions reductions by 2030
600+ projects have been supported by Climate Impact Partners
100+ million tonnes of emissions reduced through carbon finance
Delivering towards the Global Goals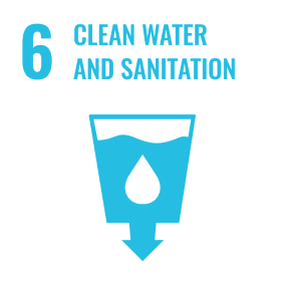 Clean Water and Sanitation
Ensure access to water and sanitation for all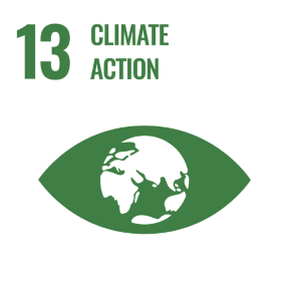 Climate Action
Take urgent action to combat climate change and its impacts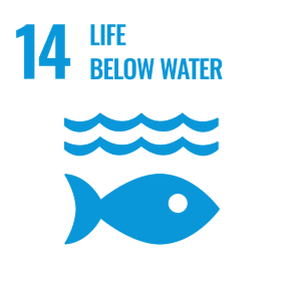 Life Below Water
Conserve and sustainably use the oceans, seas and marine resources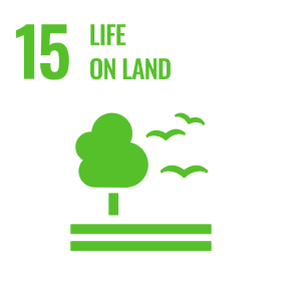 Life on Land
Sustainably manage forests, combat desertification, halt and reverse land degradation, halt biodiversity loss

Supporting our projects delivers on multiple UN Sustainable Development Goals (SDGs). You can read more on the Goals below.
Learn more about the global goals