Winner of the Better Society 2021 Built Environment Award, this project uses a brand-new technology that has potential to transform sustainable construction in Malawi, Africa, and beyond. Traditional clay bricks are fired for 24 hours, using vast quantities of firewood and contributing to deforestation in Malawi. However, DURABRIC blocks are mechanically compressed bricks made of local earth, sand, cement and water, and most importantly, they do not require firing.
These bricks can be made on any construction site with machines that compress the raw materials into a brick, rather than baking them, which significantly cuts emissions and saves 14 trees for every house built. By providing on-site training, the project helps ensure local manufacturers and builders adopt and use the new technology. In addition to cutting carbon emissions, this project improves the quality and standard of house building – making homes safer for families in Malawi.
These innovative brick walls cost 20% less than traditional woodfired brick walls thanks to their material efficiency.
In addition to delivering emissions reductions to take climate action (SDG 13), the project delivers additional benefits. The SDG contributions have been indicatively measured, but need to be confirmed:
Life on Land: Each home built saves 14 trees on average, reducing the demand for wood and therefore reducing local deforestation and conserving habitats.
Decent Work and Economic Growth: This project is creating skilled manufacturing jobs in rural communities, providing training and new source of income.
Industry, Innovation and Infrastructure: These stronger, more resilient construction materials help create more sustainable homes, schools, and hospitals in Malawi.
Our goal is to deliver 1 billion tonnes of emissions reductions by 2030
600+ projects have been supported by Climate Impact Partners
100+ million tonnes of emissions reduced through carbon finance
Delivering towards the Global Goals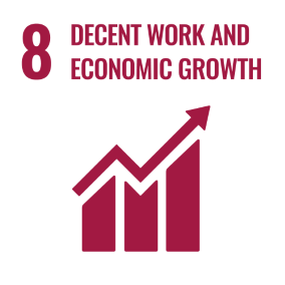 Decent Work and Economic Growth
Promote inclusive and sustainable economic growth, employment and decent work for all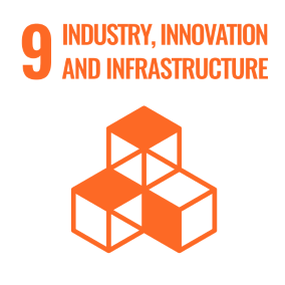 Industry, Innovation and Infrastructure
Build resilient infrastructure, promote sustainable industrialization and foster innovation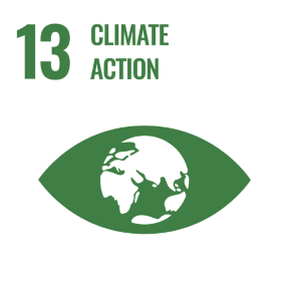 Climate Action
Take urgent action to combat climate change and its impacts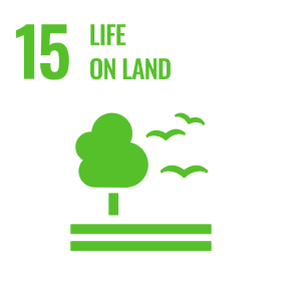 Life on Land
Sustainably manage forests, combat desertification, halt and reverse land degradation, halt biodiversity loss

Supporting our projects delivers on multiple UN Sustainable Development Goals (SDGs). You can read more on the Goals below.
Learn more about the global goals