Design and engineering consultancy Arup aims to address climate change by helping create the low-carbon, sustainable cities of the future.
They joined forces with Climate Impact Partners to pioneer a life-changing clean cooking project, which is set to transform the lives of 100,000 people in Kenya, measurably improve air quality, and save 32,000 tonnes of carbon emissions in just three years.
About the client
Arup helps clients around the world to solve complex engineering and infrastructure challenges. With more than 14,000 employees across 34 countries, the company continually strives to push boundaries and deliver ambitious sustainability programs that will help shape a better world.
What we did
The Arup team chose Climate Impact Partners to develop an innovative project that would both improve lives, measurably reduce levels of indoor air pollution, and reduce greenhouse gas emissions, in line with international goals and standards.
The company was keen to show its environmental responsibility by reducing emissions at scale in a cost-effective way, reaching thousands of families within a short space of time.
We responded to this challenge by developing an innovative project in Kenya. Cooking over clean stoves is one of the most economic ways for families in developing communities to improve their health. These stoves not only reduce exposure to smoky fumes in the home, but also consume less than half the fuel of traditional alternatives, cutting fuel bills as well as carbon emissions.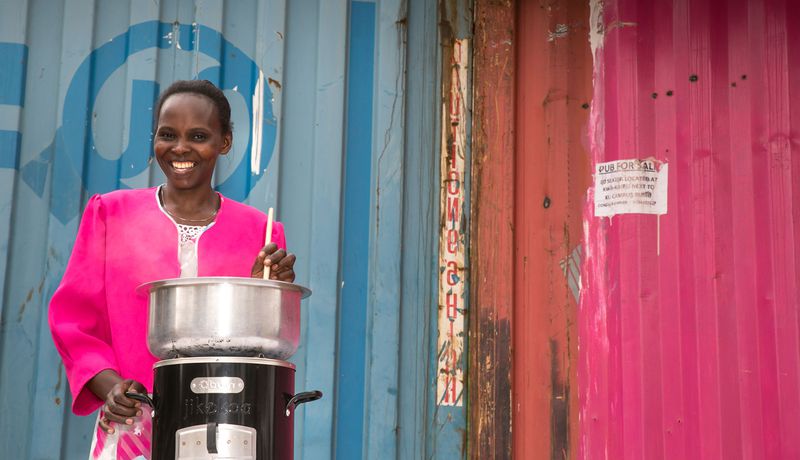 As we wrote the methodology that first allowed carbon finance to support clean cooking, we were able to combine this knowledge with our extensive experience of delivering clean cooking initiatives, to develop a bespoke project for Arup.
We set up a revolving fund to provide affordable credit, working closely with small-scale community organizations to spread the word about the stoves. Interested community members get an affordable loan to buy a stove, with their repayments going back into the fund, giving more people the chance to cook cleanly.
This helps Arup to create a positive social legacy and maximize positive outcomes from their investment.
What positive outcomes did we deliver?
In the first year, we provided more than 11,300 people in Kenya with affordable access to clean cooking. This reduced carbon emissions from cooking by approximately 1,300 tonnes, as well as saving each household up to 70 KES ($0.70) a day in fuel costs.
By demonstrating use of the stove and explaining the project at Arup's head office in London, the Climate Impact Partners team allowed staff to see the stove, learn about its benefits, and increase engagement with the enterprise.
The project will quickly gain momentum, reaching scale in just three years. By 2020, 100,000 people in Kenya will be cooking with cleaner, healthier stoves and Arup will have helped Kenyans avoid 32,000 tonnes of carbon emissions.
What's more, the nature of the revolving fund means this project can continue far into the future, helping to change more people's lives.
Our goal is to deliver 1 billion tonnes of emissions reductions
500+ clients around the world
Delivering towards the Global Goals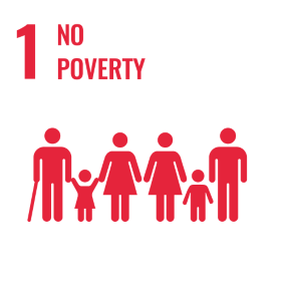 No Poverty
End poverty in all its forms everywhere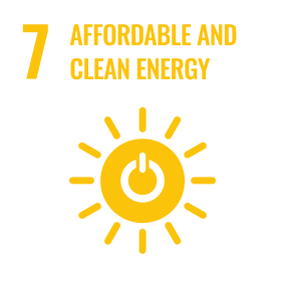 Affordable and Clean Energy
Ensure access to affordable, reliable, sustainable and modern energy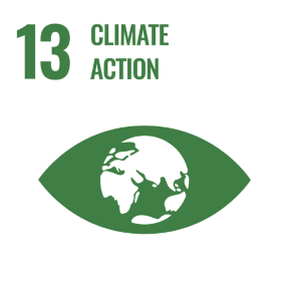 Climate Action
Take urgent action to combat climate change and its impacts

Supporting our projects delivers on multiple UN Sustainable Development Goals (SDGs). You can read more on the Goals below.
Learn more about the global goals