The Swedish Energy Agency (SEA) is the national authority for the Swedish Programme for International Climate Change Mitigation under the Kyoto Protocol. SEA has worked with Climate Impact Partners to purchase Certified Emission Reductions (CERs) from a specially-tailored Clean Development Mechanism (CDM) project activity.
About the client
The Swedish Programme for International Climate Change Mitigation supports projects that demonstrate real examples for a global low-carbon development and give rise to other development benefits for their host communities.
SEA started cooperating with Climate Impact Partners to develop a project that has a focus on carbon reduction as well as sustainable development. The SEA team was also keen to ensure that the project generated positive social outcomes.
What we did
Climate Impact Partners developed a clean cooking project in Ghana to create 500,000 CERs for SEA. We raised the funding for the investment needed from the private sector and worked with on-the-ground partners to set the project in motion.
By collaborating with a local company, CookClean, we made sure that the cookstoves distributed through the program were appropriate for local communities and allowed them to cook affordably in a healthier way. We also ensured that the program met the standards required by the CDM.

We measure the emissions reductions of the project each year, commission an approved third party to verify our findings, and maintain a comprehensive database of each stove sold.

We worked closely with the SEA team from start to finish and invited key employees to visit the project, so they could see for themselves how it works and delivers positive outcomes.

What positive outcomes did we deliver?
This project has delivered carbon reductions under the Kyoto Protocol while improving life for families in Ghana. The CookClean project has not only saved 750,000 tonnes of CO2 to date, it's also improved the lives of 400,000 people.
Because the project's CookMate stove uses half the charcoal of conventional local stoves, it also helps families to cook more cleanly and efficiently while saving them money on fuel, which they can spend on health or education. Reducing charcoal consumption helps to conserve Ghana's forests.
Our goal is to deliver 1 billion tonnes of emissions reductions
500+ clients around the world
Delivering towards the Global Goals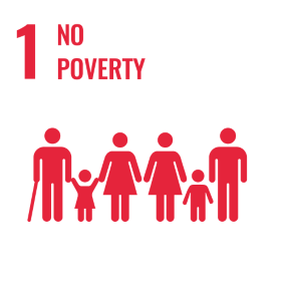 No Poverty
End poverty in all its forms everywhere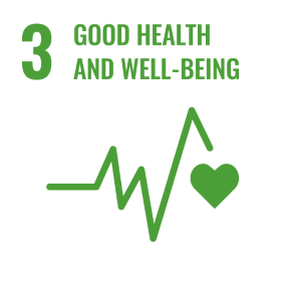 Good Health and Wellbeing
Ensure healthy lives and promote well-being for all at all ages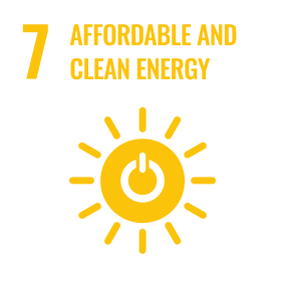 Affordable and Clean Energy
Ensure access to affordable, reliable, sustainable and modern energy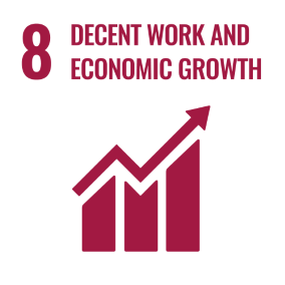 Decent Work and Economic Growth
Promote inclusive and sustainable economic growth, employment and decent work for all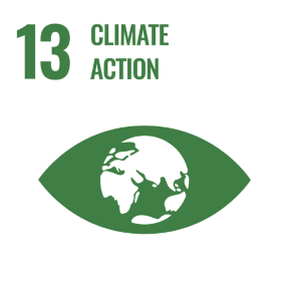 Climate Action
Take urgent action to combat climate change and its impacts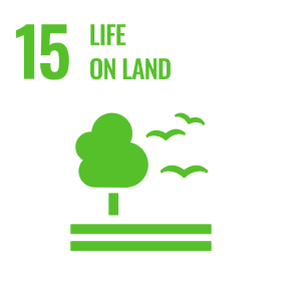 Life on Land
Sustainably manage forests, combat desertification, halt and reverse land degradation, halt biodiversity loss

Supporting our projects delivers on multiple UN Sustainable Development Goals (SDGs). You can read more on the Goals below.
Learn more about the global goals