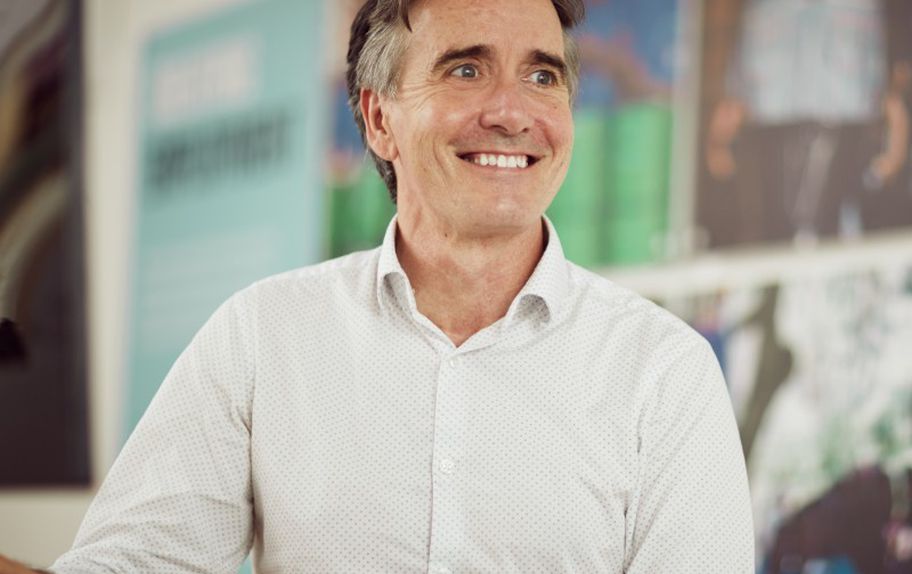 Alternatives in energy transition: what, where, who and how?
November 16, 2022 | 16:55 CET
As the future of clean energy continues to evolve, what do limited partners (LPs) and general partners (GPs) need to know to ensure they aren't left behind? Who are the movers and shakers and what innovations are leading the way? How are returns evolving and which asset classes are fronting the charge?
Vaughan Lindsay will be sharing his perspectives at SuperInvestor, the leading conference on private equity, fundraising, and venture capital, which takes place in Amsterdam November 15-18, 2022.

Panelists include:

Moderator: Jim Roth, Founder & Managing Partner, Zamo Capital
Stonly Baptiste Blue, Managing Partner, Third Sphere
Pooja Goyal, Partner, Chief Investment Officer of Carlyle Global Infrastructure, Carlyle
Rhea Hamilton, Managing Director - BeyondNetZero Team, General Atlantic
Vaughan Lindsay, CEO, Climate Impact Partners
More information about the conference can be found here.