LACS 2023 is the premier gathering of carbon market practitioners, experts, and governments from across the Latin America and Caribbean region. Join hundreds of colleagues and climate leaders from the region to gain insights into the growing carbon pricing landscape in LAC, market trends, and relevant policy and regulatory developments. Attending LACS 2023 presents a unique opportunity to learn from experts, enhance your carbon market expertise, and expand your network of leaders to - collaboratively - move the needle on delivering climate action at scale.

Kristina Diaz Paterson, Sourcing Lead for the Americas at Climate Impact Partners, will be participating in the following panel discussion: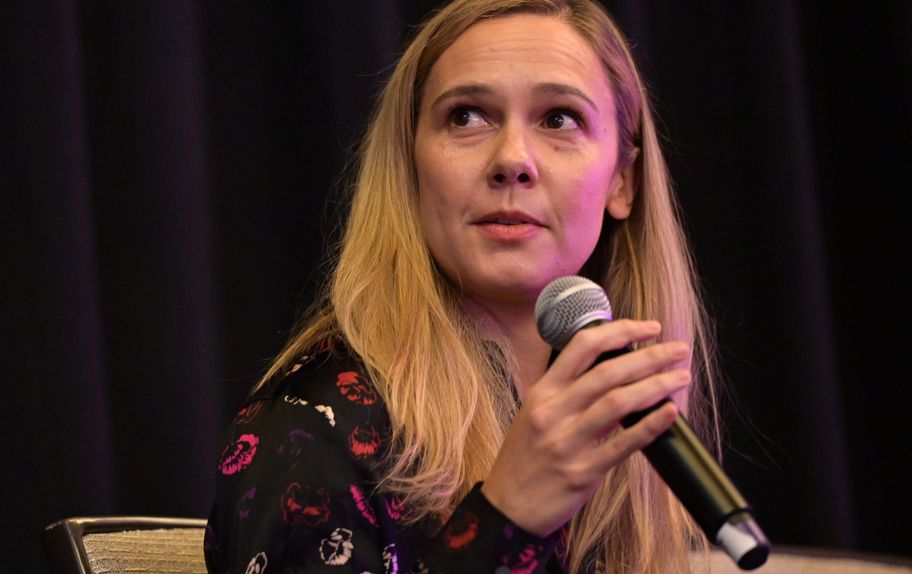 The State and Trends of the Voluntary Carbon Market (VCM) in Latin America and the Caribbean
June 29 @ 1:30 pm
Be sure to say hello to the Climate Impact Partners team from Latin America. Come find us in the Carbon Market Lounge.
More information about the event can be found here.
Interested in connecting with Climate Impact Partners at the 2023 Latin America Climate Summit?
Please get in touch and we'll connect you with our team.
contact us