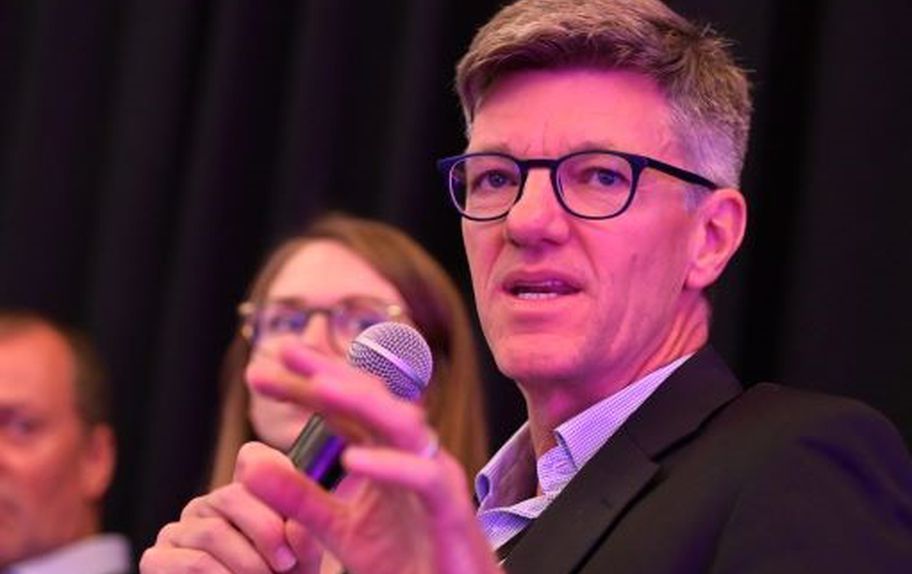 Embracing Regenerative Business Practices in the Quest to Net Zero

June 6, 2023 @ 11:00 am BST
The destruction of forests and other vital ecosystems must stop by 2030 if the world is to meet 1.5C. To reach their net zero goals, businesses need to develop strategies which have biodiversity and regeneration at their core. In this keynote, Mark Griffiths, Managing Director of EMEA for Climate Impact Partners, Isabelle Sultan, Chief Sustainability Officer for Parfum Christian Dior, and Steve Kenzie, Executive Director of UN Global Compact UK, discussed building future business strategies that have nature at the core of net zero transition plans.
Responsible Business Europe is one of the leading events that brings together all key stakeholders to have honest and frank conversations on how to deliver the just transition and sustain commercial success. More information about Responsible Business Europe can be found here.
Interested in connecting with Climate Impact Partners at Responsible Business Europe?
Please get in touch and we'll connect you with our team.
contact us