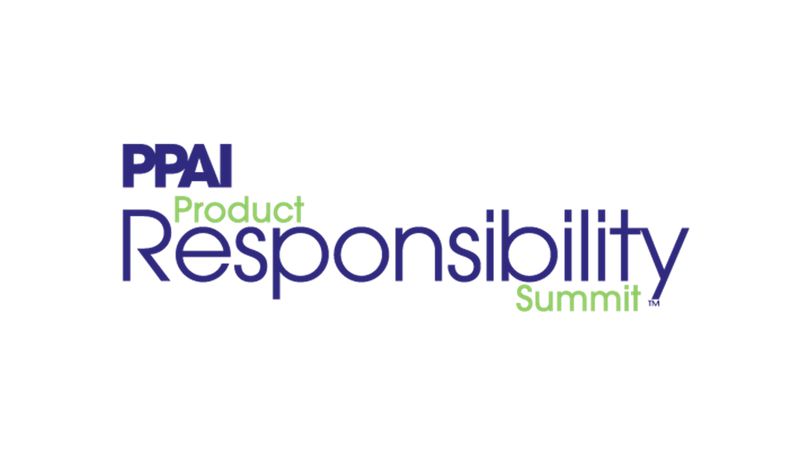 Each year, Promotional Products Association International (PPAI) hosts the Product Responsibility Summit to bring together professionals in the promotional products industry and ensure that they are aware of any new compliance regulations and how the industry can stay ahead of guidelines. The Summit is the only compliance event tailored specifically for the promo industry, and it helps promo be an industry leading the way in compliance and sustainability rather than trying to catch up with government regulations.
Gabrielle Guitzkow, Manager of Climate Impact Partners' CarbonNeutral® Certification Program, will be joining a panel session at the Summit to discuss carbon offsets and renewable energy certificates (RECs), as well as: the differences between carbon offsets and RECs; assisting companies with tips to determine which option is the best fit to reduce their impact; the pros and cons around offsetting; and overview of carbon offset validation programs in the market.
More information about the event can be found here.
Interested in connecting with Gabrielle at the PPAI Product Responsibility Summit?
Please get in touch and we'll connect you.
contact us