Climate Impact Partners will be attending Carbon Forward 2022, taking place in London October 12-14, 2022.
Carbon Forward is Europe's leading and largest environmental markets conference, bringing global carbon market expertise and talent from government, finance, energy, transport, shipping, and the aviation sectors.
Jonathan Shopley, Managing Director of External Affairs for Climate Impact Partners, will be speaking on the following panel: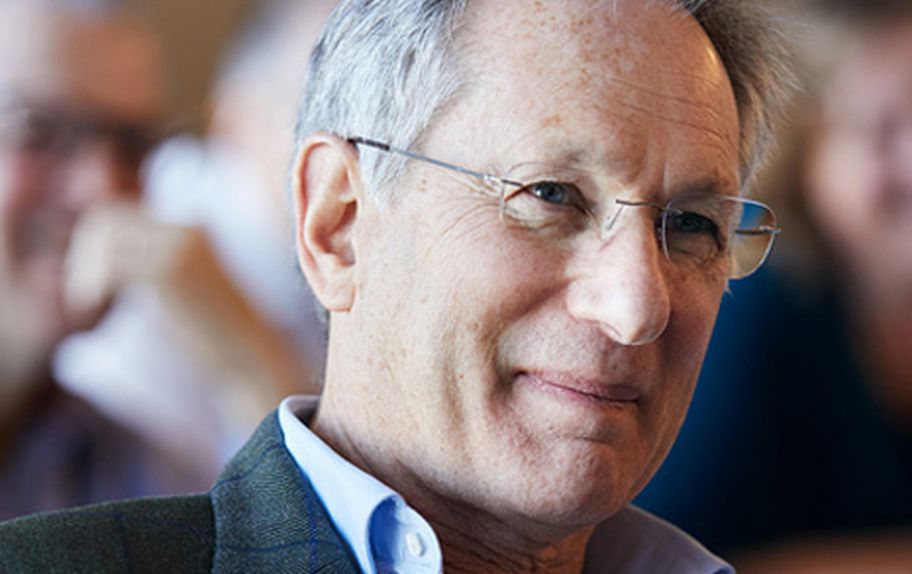 State and Trends of VCM
14 October 2022
9:15 am (BST)
This session will discuss key trends in the voluntary carbon market (VCM) and what these mean for corporate buyers, developers, and investors. Is there a price limit on VC neutrality claims? Investment appetite in light of Article 6, sovereign activity, and increased political risk.
Moderator: Kirti Ramesh, BeZero
Panelists:
Stephen Donofrio, Ecosystem Marketplace
Nadine Mueller, Executive Director Carbon and Commodities, CBA
Robin Rix, Chief Legal, Policy and Markets Officer, Verra
Jonathan Shopley, Managing Director of External Affairs, Climate Impact Partners
Other speakers under invitation

Interested in connecting with Climate Impact Partners at Carbon Forward 2022?
Please get in touch and we'll connect you with our team.
contact us