Climate Impact Partners will be attending the Mexico Carbon Forum, which brings together local, regional, national, and international specialists in carbon markets and decarbonization initiatives.
Kristina Díaz Paterson, Sourcing Lead for the Americas at Climate Impact Partners, will be speaking at the following panel discussion: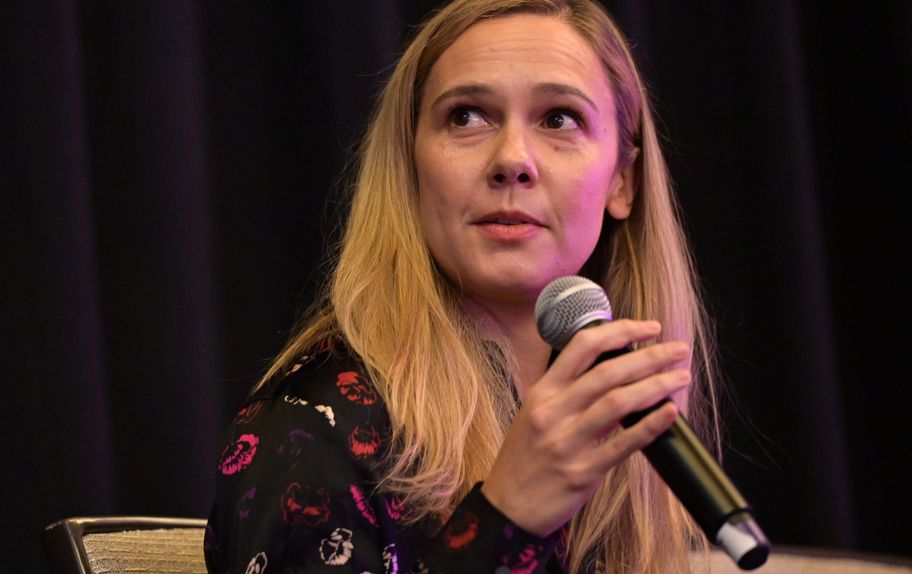 The Great Challenges of Carbon Markets Globally
August 14, 2023 @ 11:50 am CST
Panelists include:
Iván Hernández, Founder, SAJOMA Climate Technical Consulting
Alfredo Nicastro , Senior Vice President, Head of Carbon Markets, StoneX
Jacqueline Ruesga , International Climate Policy Adviser and Negotiator, New Zealand Ministry for the Environment
Fernando García , Environmental Products Broker, Targray
Moderator: Agustina Cundari, Legal Officer, Climate Change Directorate, Ministry of Environment, Argentina
More information about the Mexico Carbon Forum can be found here.
Interested in connecting with Climate Impact Partners at the Mexico Carbon Forum?
Please get in touch and we'll connect you with our team.
contact us