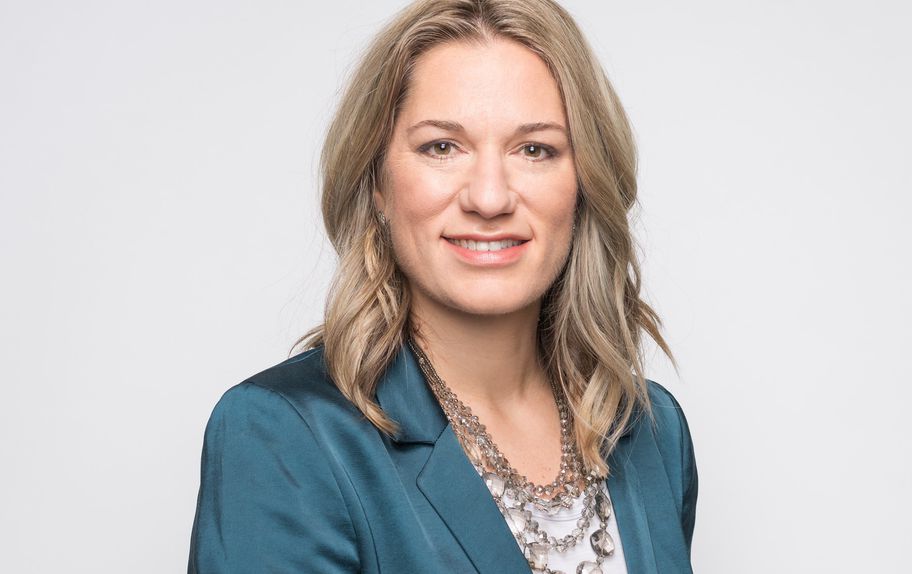 Sheri Hickok, CEO
Climate Impact Partners
Sheri Hickok, CEO of Climate Impact Partners, will be speaking at the 2023 Fortune Impact Initiative, an annual gathering of senior leaders in Fortune 1000™ companies who manage the risks and growth opportunities that put people, planet, and purpose at the core of their business strategies.
Sheri will be one of the discussion leaders at the following roundtable session:
Shifting the Narrative: Pushing ESG for Profitability
ESG - While the acronym has received backlash, its principles are here to stay. Understanding the profit value of ESG isn't always clear to the marketplace. Many organizations believe it requires a hefty initial investment to reap any rewards. Many consumers don't believe they have enough information to make informed choices on the impact of a company's ESG programs. How can leaders better educate and inform various stakeholder groups about ESG's impact on a company's long-term health?
Discussion leaders include:
Jeannette Ferran Astorga, Executive Vice President, Corporate Affairs, Communications and Chief Sustainability Officer, Zoetis
Chris Hagleer, Partner and Head, ESG and Impact, Independence Point Advisors
Sheri Hickok, Chief Executive Officer, Climate Impact Partners
Moderator: Molly Wood, Founder and CEO, Molly Wood Media; Co-chair, Fortune Impact Initiative
Interested in connecting with Sheri at Fortune Impact Initiative 2023?