Jonathan Shopley, Managing Director of External Affairs, will be speaking at the CBI Achieving Net Zero Conference, being held 7-8 June 2022 at The Science Museum in London, UK.
Join this event to gain insights on how the UK's net zero strategy must adapt in the current global economic context, hear practical advice from decarbonization experts, and contribute to the network of company leaders, policy makers and change makers who will make it happen.
Jonathan will be participating in the following panel discussion: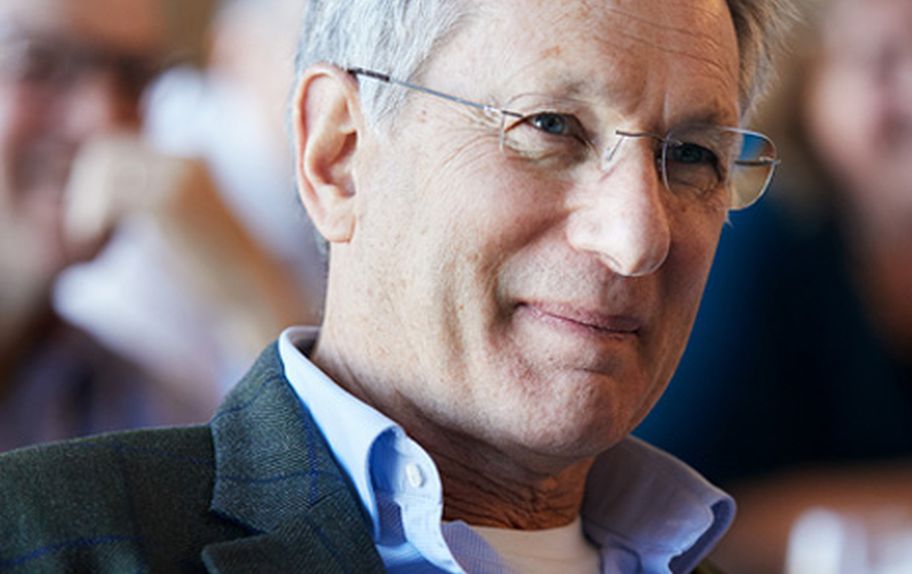 It's Time to Talk About Carbon Markets
8 June 2022 | 12:25 BST

Pricing carbon emissions is recognized as a fundamental tool to encourage business action towards net zero, whether through 'cap and trade' systems like the UK's Emissions Trading Scheme or taxes on high carbon products. Businesses are also increasingly interested in accessing high quality offsets for emissions they have not yet managed to eliminate.
Panelists include:
Catherine McGuinness, Common Councillor for Castle Baynard, City of London Corporation
Rachel Armstrong, Director, Industrial Decarbonisation & Emissions Trading, BEIS
Peter Chalkley Director, Energy and Climate Intelligence Unit
The event is free to attend in person or online. More information can be found here.